Mergers and Acquisitions activity led Forex Industry News this past week, on both the retail and institutional sides of the sector. The key deals – Euronext NV (EPA:ENX) buying FastMatch and ThinkMarkets acquiring Trade Interceptor – highlighted two of the key FX industry trends we've reported a lot on of late: consolidation, and the growing importance of mobile.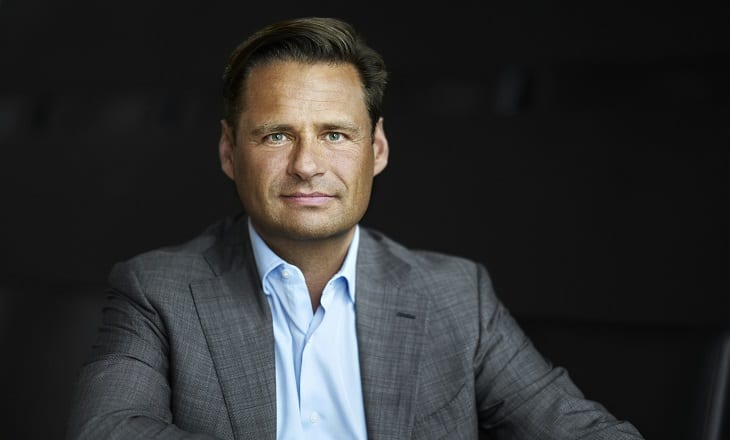 Our most popular interview this week, and one of our most-read articles, was with Saxo Bank CEO Kim Fournais on life after Lars Seier Christensen, Saxo's new Chinese shareholder Geely Group, the possibility of an IPO, and a whole lot more.
Some of our most popular, shared and commented-on posts this week at LeapRate included:
---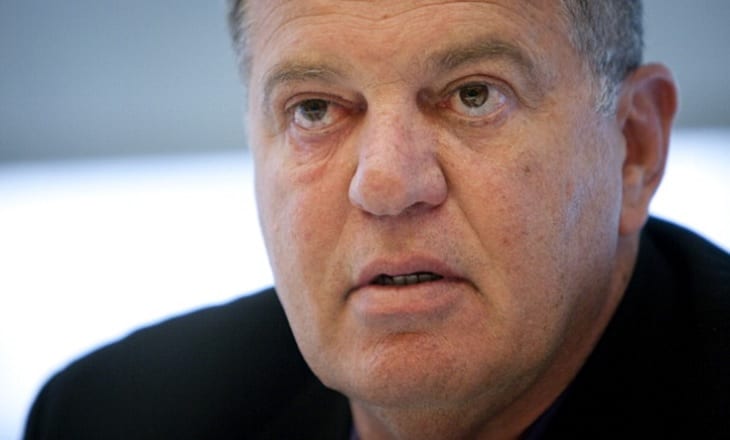 EZTrader CEO Shimon Citron ousted in dispute with Chairman Gustavo Perrotta. LeapRate Exclusive… LeapRate has learned via regulatory filings that EZTD Inc (OTCMKTS:EZTD) founder and long-time CEO Shimon Citron has resigned from the binary options broker EZTrader, following a several months long dispute with some of the company's board members and investors. Mr. Citron also makes some serious allegations against the company's other board members. Get all the details, including the full text of Shimon Citron's private letter to the EZTrader board, exclusively now at LeapRate.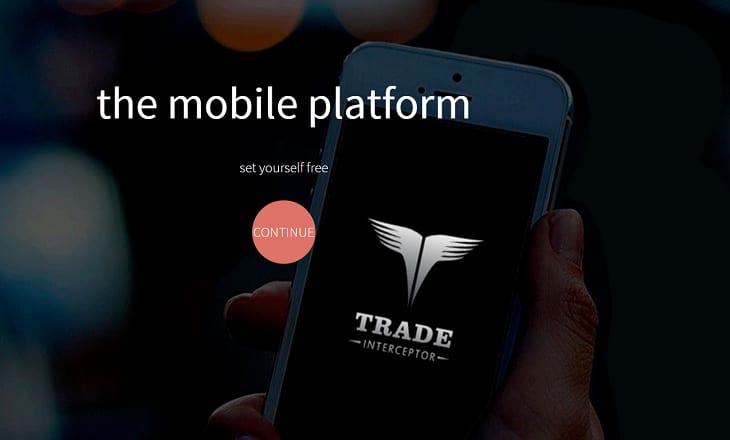 ThinkMarkets acquires FX trading mobile app Trade Interceptor. LeapRate Exclusive… LeapRate has learned that FCA regulated retail FX and CFD broker ThinkMarkets has acquired Trade Interceptor, an increasingly popular trading analysis mobile app developed by Sofia, Bulgaria based software company Riflexo. We expect the companies to make an announcement shortly. Get all the details, exclusively now at LeapRate.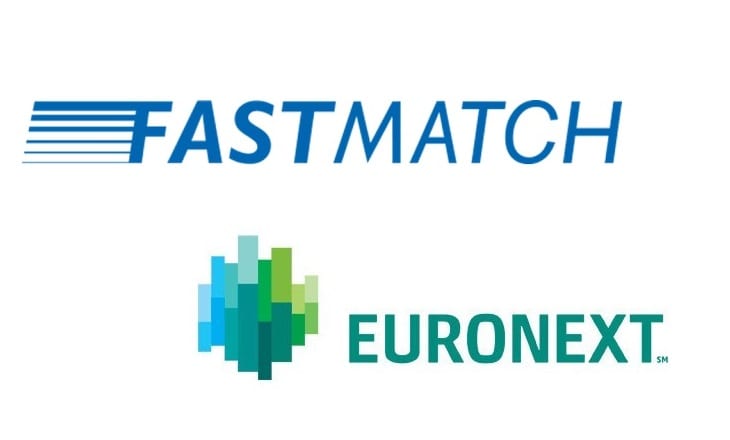 Euronext buys forex ECN FastMatch. Well, it looks like FXCM will have some more money to pay back its loan from Leucadia. Pan European exchange group Euronext NV (EPA:ENX) has announced that it has reached an agreement to acquire Forex ECN FastMatch. FastMatch was until now jointly owned by Global Brokerage Inc (NASDAQ:GLBR) unit FXCM and commercial banks Credit Suisse and BNY Mellon. How much did Euronext pay for FastMatch? How much money is FastMatch now making? (Revenues, EBITDA…). How much money will FXCM get from the deal? Get all these details and more, always first at LeapRate.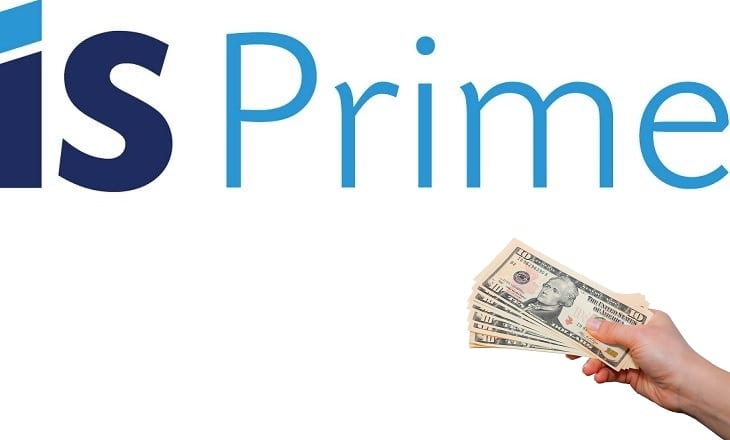 Exclusive: IS Prime returns £3 million to shareholder ISAM in return of capital. LeapRate Exclusive… LeapRate has learned from industry sources that FX liquidity and prime brokerage services provider IS Prime has returned £3 million in capital to its major shareholder, International Standard Asset Management (ISAM). Why would a fast-growing company return capital, which was just put in by ISAM last year? Get all the details, exclusively now at LeapRate.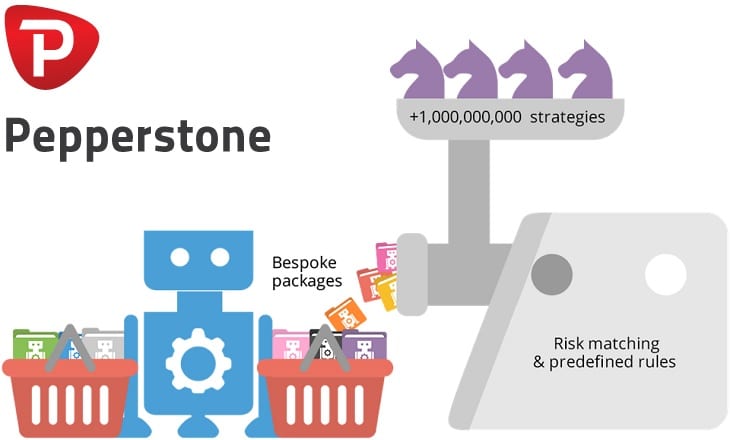 Exclusive: Pepperstone becomes latest forex broker to add Tradency's RoboX algo trading. LeapRate Exclusive… LeapRate has learned that Pepperstone, one of Australia's leading retail forex brokers, has expanded its social and auto trading offering by adding RoboX from Tradency. We had reported that Pepperstone recently launched Tradency's other main product, its MirrorTrader forex auto trading platform. Apparently the company decided to expand its agreement with Tradency, adding its new algo trading platform, RoboX. We expect the parties to make a formal announcement shortly.
In the Forex Executive Moves department this week…