Hardly a week of Forex Industry News goes by without word of significant regulator action in one place or another. Two weeks ago it was the FCA delaying its proposed CFD trading rules. Last week it was our exclusive report on Turkey banning foreign FX brokerage accounts. And this week did not disappoint as well, with Australia's ASIC adding on a new set of reporting requirements to that country's new Retail Forex client money handling law.
There was Forex M&A, regulator bans, executive moves, and lots more.
Some of our most popular, shared and commented-on posts this week at LeapRate included:
---

CySEC suspends CIF license of (another) Binary Options broker. Breaking Forex News… The list of regulated Binary Options brokers keeps getting shorter. Cyprus financial regulator CySEC has suspended the CIF license of yet another Binary Options broker. Who was suspended by CySEC? What were the reasons given? And where else has this broker recently lost a regulator license? Get all the details, always first at LeapRate.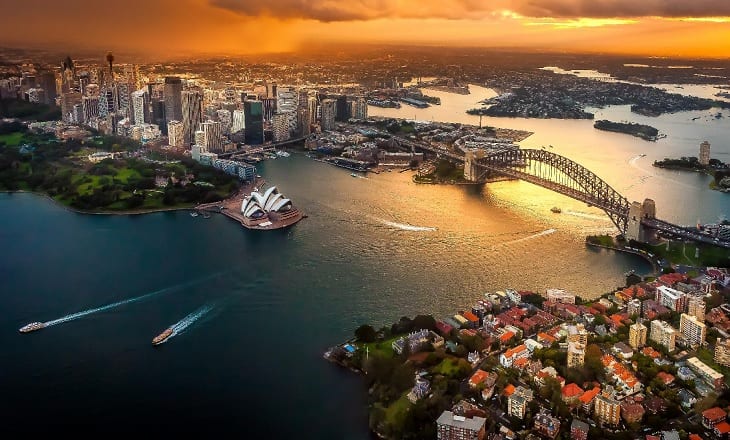 ASIC to add reporting requirements to Australia's new Retail Forex client money law. As we reported back in March, Australia's parliament recently passed what's commonly known as the Retail Client Money law, requiring all retail client money to now be fully segregated and held in trust. Well now, ASIC is tacking on its own client reporting rules, to help track and enforce the new law. So what is ASIC proposing?
In Forex Industry executive moves reported this week at LeapRate: