FOREX
The upside for risk related trading seems to be fizzling out, amid mounting concern among investors that a potential resurgence of the coronavirus, at a time when most economies are reopening for business, could damage the prospects of a rapid V-shaped economic recovery. The US dollar, one of the safe havens of choice for many traders during the most acute phase of the great lockdown, appears to be staging a slow comeback as risk-off becomes more prevalent amongst investors.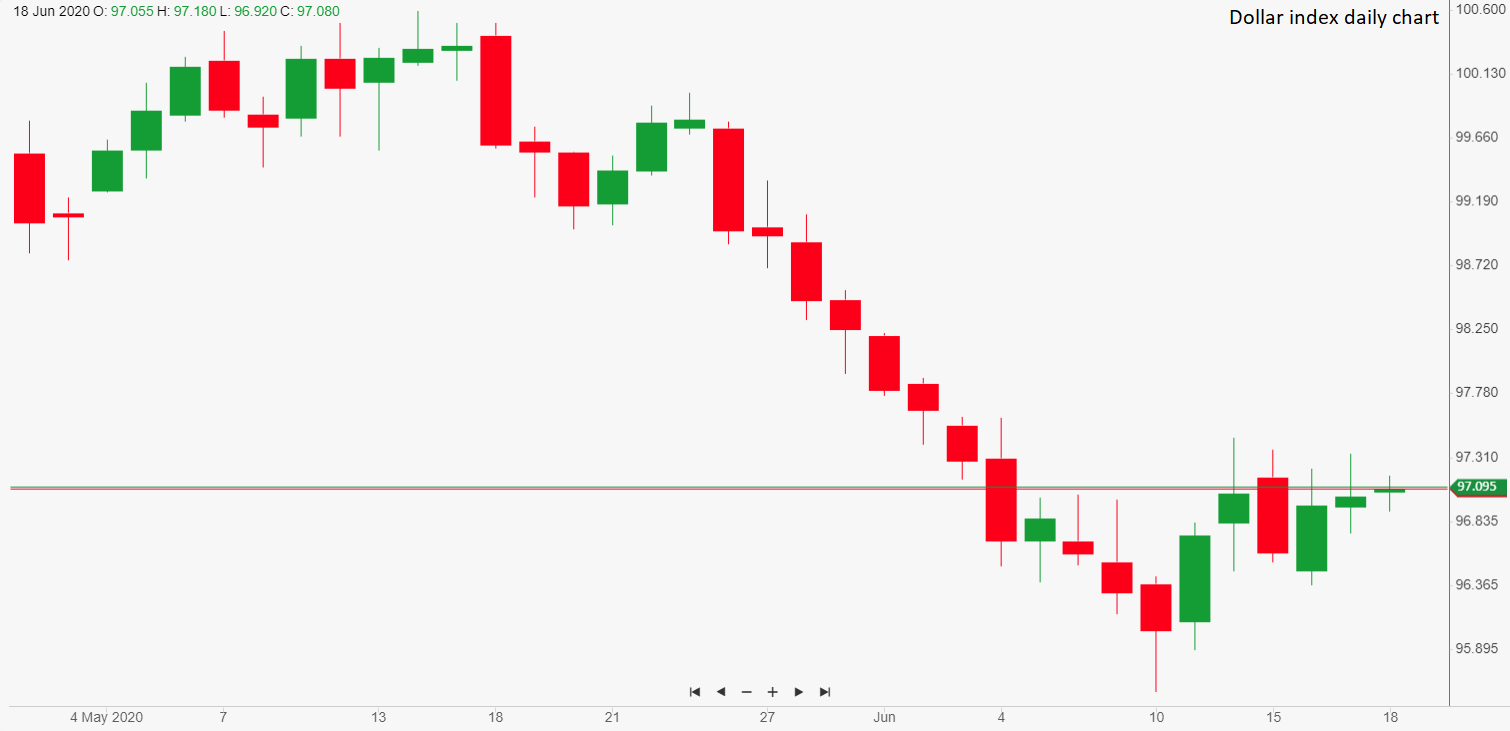 Ricardo Evangelista – Senior Analyst, ActivTrades
GOLD
Volatility has declined on stocks in the last 48 hours and gold is following this trend with much smaller movements. Despite some intraday oscillation, the price has found its balance – at least for the time being – in a tight trading range between $1,715 and $1,730. Investors seem to be in a "wait and see" mode, waiting for a fresh stimulus to move markets and give a clearer directionality to the bullion price, which remains near its highest level in 7 and a half years without successfully challenging it.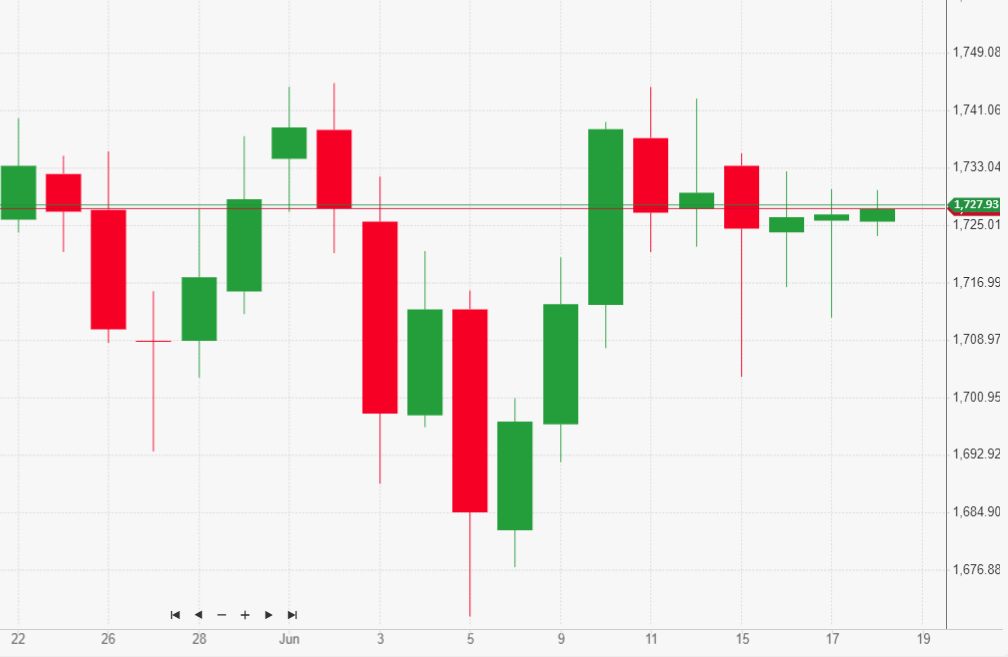 Carlo Alberto De Casa – Chief analyst, ActivTrades