The Australian liquidity provider Halifax Investment Services announced that now offers its gateway to MetaTrader 5 brokers providing access to thousands of shares issued by companies from around the world.
According to the management of Halifax, this enables brokers to attract clients more easily, increase their revenues and establish a solid reputation among traders. With offices in Australia, China, New Zealand and the United States, Halifax is able to implement this technology acting as a solution provider.
The integrator offers tailored solutions across a wide range of asset classes including domestic and international Equities, Options, Futures, Forex and CFDs.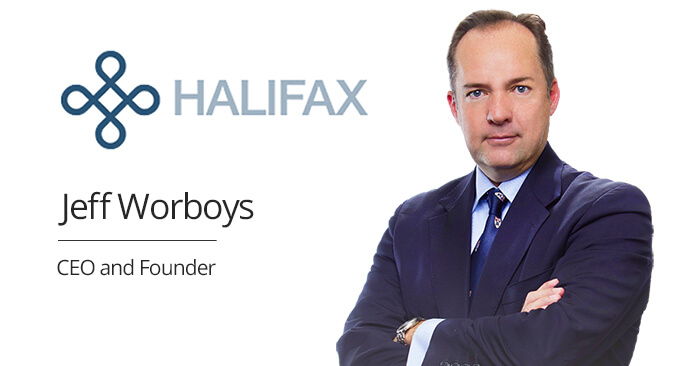 We provide MetaTrader 5 brokers with access to exchange traded products for European, American and Asian stocks. This allows them to significantly expand their product offering and stand out from competitors", says Jeff Worboys, CEO and Founder of Halifax Investment Services.