B2Broker, a liquidity and technology provider of solutions for the crypto and foreign exchange (FX) industry, have just announced that they have expanded their Crypto/CFD liquidity offering, introducing 61 new pairs.
LeapRate reminds that B2Broker was the first liquidity provider to launch 39 Crypto CFD pairs with a leverage of 1:5.
The 61 new Crypto CFDs will include all major cryptocurrency to top most tradable national currencies:
US Dollar (USD),
Euro (EUR),
Japanese Yen (JPY),
Pound Sterling (GBP),
Australian Dollar (AUD),
Canadian Dollar (CAD),
New Zealand Dollar (NZD),
Russian Ruble (RUB).
B2Broker also provides the most tradable crypto cross pairs including BTC/XRP, and BTC/ETH.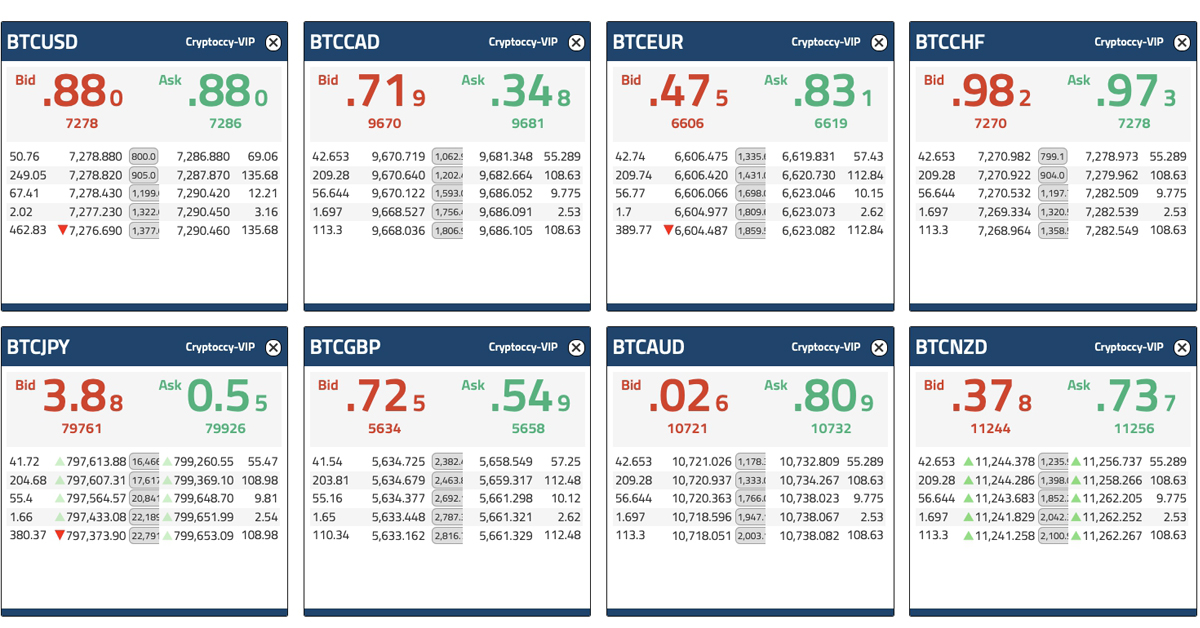 Brokers can now connect to the liquidity service quickly and easily, with bridges offered as part of the package to clients operating MT5 and MT4 trading platforms.
B2Broker CEO, Arthur Azizov commented:
We constantly seek to improve our liquidity service and are now in the admirable position of being able to offer an additional 61 Crypto CFD pairs. B2Broker can provide liquidity through all major bridge providers including OneZero Liquidity Hub, PrimeXM xCore and AMTS Solutions, MT4/MT5 White Labels as well as different types of API including FIX API. All in all, the latest additions further strengthen B2Broker's presence in the industry and its perception as a global leader.
Read more: