Celer Technologies, a provider of Foreign Exchange trading technology solutions to banks, brokers, buy-side, ECNs and trading venues announced that Rob Wing has joined as Head of Americas and EMEA Sales, based in London.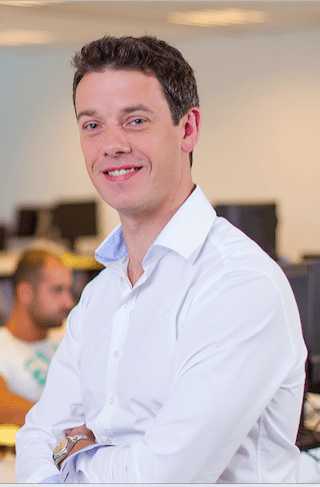 Wing joins from Tradair where he was Managing Director Head of Sales for 3 years, sat on the management team and was responsible for opening up their London and Asia offices. Prior to this Wing was VP Sales for EMEA at Currenex for 7 years.
Ben Cuthbert, Celer Techologies CEO added:
We are pleased to have someone of Rob's experience and knowledge of eFX join the Celer team to drive our sales efforts in the Americas and EMEA.
Celer Technologies' GUIs, Price Engine and Order Management Systems provide a wide range of pricing, execution and allocation functionalities that can be customized to meet an individual client's requirements. Supported globally as a fully managed service, the multi-asset platforms are exceptionally flexible and can be applied to all business functions including, but not limited to, order management and execution, clearing and STP, and risk management.