Cboe Global Markets, Inc. (Nasdaq: CBOE) today announced its Q3 2017 report, along with the planned retirement of its Executive Vice President, Chief Financial Officer (CFO) and Treasurer, Alan Dean, at the end of December 31, 2017, after 38 years of service to the company. Cboe plans to promote Brian Schell, currently Deputy CFO, to Executive Vice President, Chief Financial Officer (CFO) and Treasurer, effective January 1, 2018.
Dean joined Cboe in 1979 and has served in his current capacity since 1988. Schell joined Cboe as part of the company's acquisition of Bats Global Markets (Bats) earlier this year. He joined Bats as Senior Vice President and Chief Financial Officer in 2011.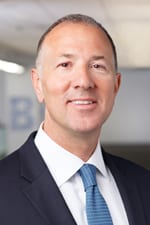 Cboe Global Markets Chairman and CEO, Edward Tilly said:
Alan has played an integral role in the growth and transformation of Cboe into a leading global exchange operator throughout his tenure with our company including its successful IPO, which has provided meaningful returns to shareholders, and our ascent to an S&P 500 company. We are fortunate to have a strong successor to fill this position.
Dean played a significant role in Cboe's transition from a membership to a shareholder-based company with continued industry leading growth in shareholder value. He played a lead role in the company's acquisition of Bats, including overseeing the deal's related debt financing. Dean is the third-longest tenured CFO of an S&P 500 company.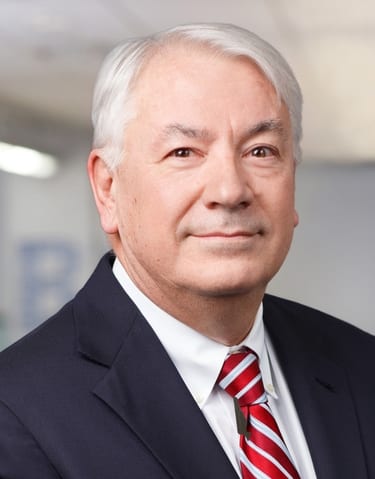 Dean commented:
This is a great time for me to make this change. 2017 has been a transformational year for Cboe Global Markets and I am leaving knowing that the company is well-positioned to deliver on its strategic initiatives. I look forward to continuing to work with Brian to successfully transition my responsibilities. As a shareholder, I remain enthusiastic about Cboe's future, and I wish my colleagues great continued success.

On behalf of our shareholders, our board of directors and the company, I would like to thank Alan for his leadership and contributions over his distinguished career and wish him all the best in his retirement," said Edward Tilly, Chairman and CEO. "We are extremely pleased with our plan to promote Brian Schell. We have had the benefit of having two experienced financial executives during our first year following Cboe's acquisition of Bats. Brian's expected appointment is a natural progression of our succession planning and facilitates a seamless transition. He is a member of our executive leadership team and plays an integral role in leading our financial operation. We are confident in his ability to lead our financial team through the next phase of our growth.
Brian Schell, age 52, currently serves as Deputy Chief Financial Officer of Cboe, a position he was appointed to upon Cboe's acquisition of Bats, effective February 28, 2017. He is a 30-year veteran of the financial industry, including 16 years in various senior leadership positions at H&R Block Inc., as well as holding various positions at the FDIC, KPMG and JP Morgan.
Schell holds a bachelor's degree in business administration with an emphasis in finance from the University of Notre Dame and a master of business administration from The George Washington University, as well as a Series 27 license.