Following the recent leveraged products marketing ban in France, CySEC regulated retail forex and CFDs broker JFD Brokers has announced the launch of a new website for its French clients, offering a tailored solution for the French market.
JFD Brokers will execute all its orders from France based clients via a Multi-lateral Trading Facility (MTF). This clears it to advertise its services in France, while complying with the new regulations.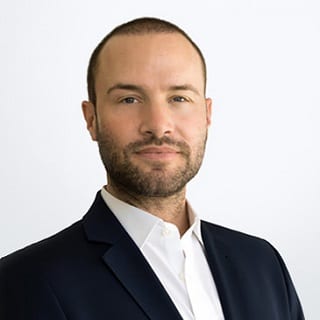 Lars Gottwik, CEO of JFD, expressed confidence about the French market:
We consider France to be one of our core markets and we see great potential going forward. As our STP/DMA business model is very close to an MTF, and we already handle a specific order flow for the last three years through specific MTFs, we took the decision to address the whole French market via an MTF setup.
Very active in France since its inception, JFD Brokers stated that it performed a thorough examination of the market before making this move; it now offers instruments from four assets classes, like forex and indices, to all French residents.
The goal with the new website is to present clearly all the services and the information in the French language, backed up by a dedicated French-speaking Customer Support team. As a 100% STP/DMA broker, JFD Brokers has always been about running a business model rooted in transparency and based on commission revenues – something which the French trading community can truly benefit from.