LeapRate has learned that the ban on advertising leveraged trading products in France such as spot Forex, CFDs and binary options will not apply to most CFDs – but only if those CFDs are being offered to retail clients in a certain way.
The end of 2016 saw a variety of moves by some of the leading national financial regulators across the EU, looking to limit both the trading and marketing of online trading products and firms. These moves came after a large increase in complaints made to the various EU regulators in the past year, from retail clients who had been taken advantage of by certain brokers.
In the UK (FCA) and Cyprus (CySEC), home to the majority of online 'Forex' brokers in Europe, the respective regulators proposed new rules to limit leverage to 50x (soft cap in Cyprus, hard cap in the UK), and to ban deposit bonuses which have been used to entice retail clients to open accounts or to pour more money into existing accounts.
Belgium banned altogether online leveraged trading (a move which we believe is backfiring, opening up the country's traders to approaches by unregulated offshore brokers).
Germany (BaFin) now requires brokers to offer negative balance protection to traders, such that a trader cannot lose more than he or she has deposited with the broker.
Holland and France (AMF) introduced bans on advertising leveraged trading products.
Although trading volumes and results at most of the leading European brokers remained strong throughout 2016, these regulator moves absolutely pummeled the shares of publicly traded brokers, with more than $2.4 billion of market cap erased in 2016, most of it toward the end end of the year.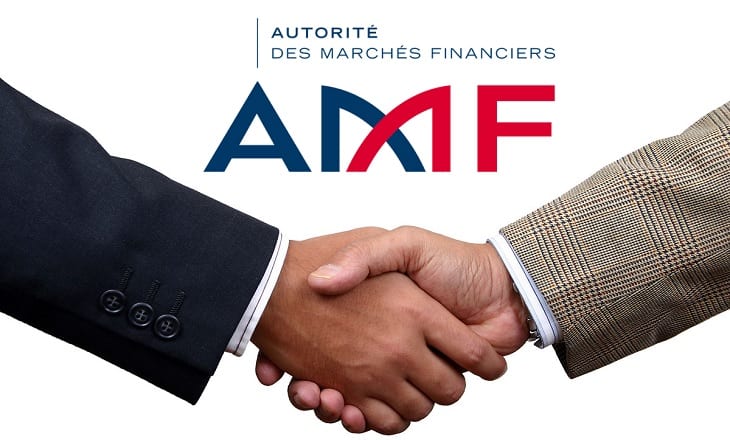 Back to France, we understand that some of the leading regulated brokers in Europe have been holding discussions with the AMF in France, mainly to clarify its position as to what is and what isn't allowed under the new 'ad ban' regime.
Following those discussions, it has apparently been clarified that regulated brokers may continue to advertise CFD trading, as long as the broker offers certain conditions to CFD traders.
The main requirement is that the broker provides a hard guaranteed stop loss to each CFD trade. CFD trades can only be opened by traders with a specified stop loss price in place. A client which hits zero equity must be stopped automatically out of all other trades, providing effective negative balance protection.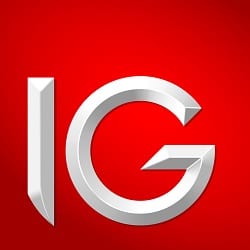 We believe that this clarification is behind this morning's announcement by IG Group. IG Group Holdings plc (LON:IGG) stated that it believes that the new France rules may enhance its competitive position in the country, now that CFD advertising rules have been clarified. Only a handful of the brokers currently serving the French market have mechanisms in place to enable the type of trades now required by the AMF, and IG is apparently one of them.
It is a probably a good opportunity to repeat our position on all the aforementioned regulator moves listed above. The more restrictive regulatory climate now pervading the EU is unlikely to materially affect overall trading volumes from European retail traders. But it is going to make it harder for smaller, aggressive brokers to compete with the established market share holders.
Until now smaller brokers could operate with fairly little capital, nibbling away market share and clients from the larger firms by advertising aggressively and offering outsized leverage and handsome deposit bonuses – while still offering traders a fully regulated environment. The new rules have taken away several key tools from the smaller aggressive and startup brokers, making it harder for them to compete with the incumbents.