LeapRate Exclusive… LeapRate has learned via regulatory filings that FxPro UK Limited, the FCA regulated arm of global Retail FX broker FxPro, saw a healthy increase in activity in 2017.
FxPro UK grew its Revenue base by 36% in 2017 to £4.4 million (USD $5.9 million), up from £3.2 million in 2016. The company turned in a Net Profit of £1.5 million in 2017, up £1.1 million last year.
Client trading volumes at FxPro UK increased 39% to $156 billion for the year ($13 billion monthly average), versus $112 billion in 2016.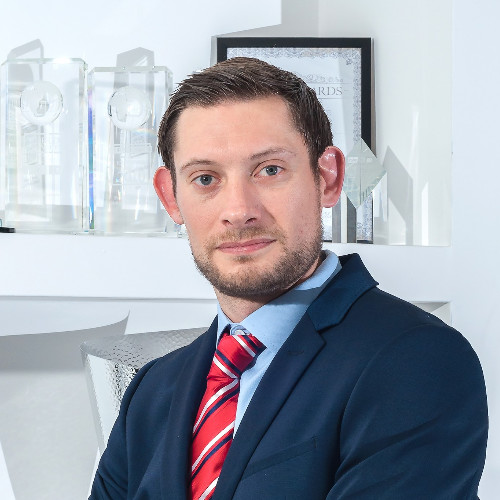 Growing its UK presence has been a key strategic aim for FxPro. As was exclusively reported at LeapRate last year, FxPro UK recently launched spread betting on its new FxPro Edge platform, and inked a deal to become shirt sponsor of Premier League club Watford FC. And earlier this year FxPro signed a multi-year sponsorship agreement with McLaren F1 Team. In early 2017 FxPro promoted Conor O'Driscoll to Deputy CEO and COO of its UK operation. Mr. O'Driscoll had been with FxPro since 2012, based in Cyprus. He began at FxPro as an FX Dealer, moving up to be named Assistant Chief Dealer in 2014.
We would note that as we've written before for similarly structured companies, both Revenues and Profits at FxPro UK just represent inter-company transfers, since all inbound trades to FxPro UK are passed on to parent company FxPro Financial Services Limited – such that FxPro UK's Revenues are effectively booked as commission income received from the parent company.
The key metric in understanding what's actually going on is volumes booked, which as stated above were up 39% in 2017 at FxPro UK.
FxPro UK also strengthened its capital position in 2017, with equity capital rising to £3.1 million as at year end 2017, up from £2.6 million in 2016.
FxPro UK employed 13 people as at the end of 2017, up from 12 the previous year.
FxPro UK's 2017 income statement follows: