Retail forex broker FXCM Group, LLC has just released its execution data for January 2019. Last month, FXCM Group has expanded its cryptocurrency offering by adding its second crypto CFD, Ethereum (ETH/USD).
The broker released Bitcoin CFD trading back in October 2018 and has added three new CFD products for trading two months later.
Earlier today the broker announced that FXCM Pro, the institutional arm of the business, has joined LiquidityFinder.com an information and matching service for businesses looking for liquidity.
January 2019 All Instruments Highlights*:
62.2% of orders executed at price
26.3% of orders executed with positive slippage
11.5% of orders executed with negative slippage
Average execution speed 23 milliseconds
Highlighted Instruments January 2019: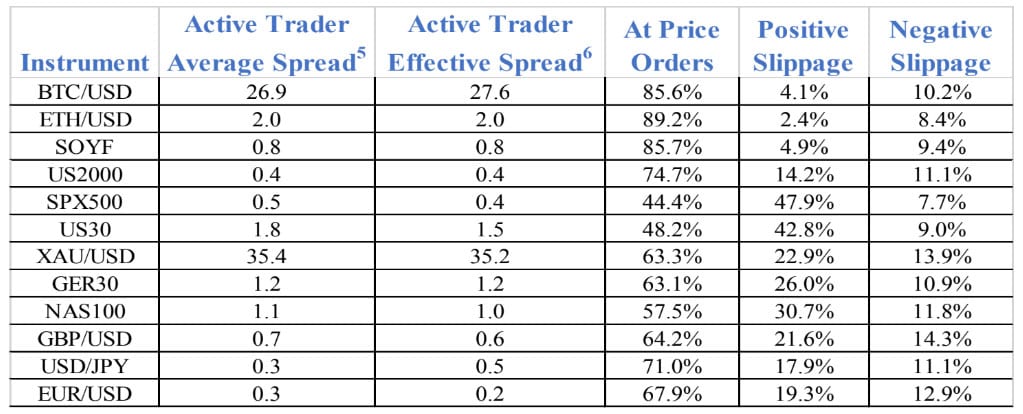 *These highlights come from orders that executed through FXCM Group from 1 January 2019, to 31 January 2019. Data excludes certain types of non-direct clients.
Brendan Callan, CEO of FXCM Group noted:
During the month of January FXCM expanded its crypto CFD offering adding Ethereum. FXCM's spread on Bitcoin remains to be extremely competitive with Bitcoin orders executing at price or better 89.7% of the time during the month of January.