UK based online brokerage house CMC Markets Plc (LON:CMCX) has put out a statement to the effect that it welcomes the new CFD regulation put in place by Germany financial regulator BaFin.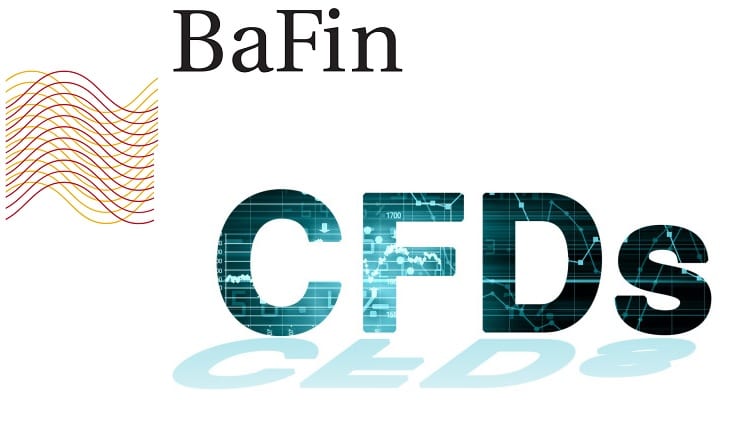 BaFin finalized new, relatively mild, rules for Forex and CFD brokerage, basically requiring just negative balance protection for German traders. No limits were placed on leverage or bonus payments, as was done in the UK and Cyprus, or on the advertising of leveraged trading products, as was recently enacted in France and Holland.
The full statement issued by CMC Markets reads as follows:
---
9 May 2017
CMC MARKETS PLC
CMC Markets welcomes conclusion of BaFin consultation
CMC Markets Plc ("CMC"), a leading global provider of retail CFD trading, welcomes the outcome of the BaFin regulatory consultation into the retail CFD industry in Germany which requires the implementation of negative balance protection, where clients cannot lose more than their account balance, by 10 August 2017.
As previously announced on 9 December 2016, CMC already offers negative balance protection through its market-leading, proprietary Next Generation platform, and therefore will comply with the BaFin proposals in full by the required deadline. There are no further changes for clients that have been proposed by BaFin, including no regulator-imposed limitations on margins.
CMC is pleased that the BaFin has maintained the scope of the consultation and the speed at which any regulatory uncertainty in Germany has come to a close.
CMC is already the market leader in Germany according to the independent Investment Trends survey and believes that the BaFin proposals will further enhance this position given the ease of technology implementation, focus on clients and customer service.