Online trading services provider AT Global Markets Limited (ATFX) has announced the launch of a new office in Al Maqam Tower, which is located in ADGM Square on Al Maryah Island, in the AE's capital, Abu Dhabi.
ATFX has received its license and is regulated by the FSRA (Financial Services Regulatory Authority) in the Abu Dhabi Global Market (ADGM) in March 2018. This is a milestone in the financial company's commitment to offering world class services to its clients. Having started the forex trading business, ATFX AE's footprints have extended to a new business area.
ATFX aims to provide clients with legal and trustworthy services with its license permitting them to Deal in Investments as Principal (only as Matched Principal) and Arranging Deals in Investments to Professional Clients.
Receiving the license from the regulatory body provides ATFX with a strong foundation in launching its services in the Middle East and opening its first office in the region. Its team has been working on customising its services for the Middle Eastern market, launching an Arabic language website to personalise the process of online trading for Middle Eastern Clientele where 24/5 localised multilingual support will be offered. This will make it comfortable for professional clients to access assistance in the language(s) they are most comfortable with. ATFX has been careful in handpicking a team of international experienced financial staff to support the financial company in achieving its objectives.
ATFX AE plans to provide trading education and trading services to traders and IBs in the Middle East. Strategically located in the business hub of the Middle East, this allows optimal access for professional clients, IBs, associates and partners.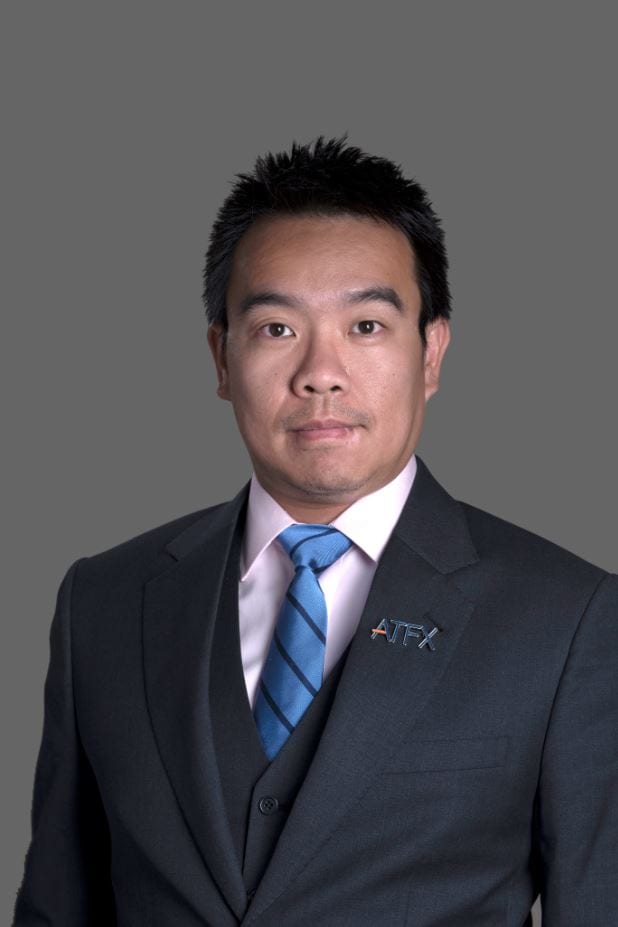 ADGM is an international financial centre, and the AE is a country that offers many advantages as a trading destination and is backed by sound economic fundamentals with promising prospects," said Mr. Ryan Tsui, CEO of ATFX AE.

The goal at ATFX AE is to help professional traders who are entering the Middle East market to succeed and provide the advanced platform to professional clients.
Following its launch, the company has plans to expand its businesses to cover more ground in the Middle East by 2019, as it aims to establish a strong footprint in the country.
ATFX AE plans to conduct regular seminars and trading education in the Middle East. It looks to provide a holistic service which includes the trading platform, along with a team of skilled and experienced professionals, allowing clients to gain access to comprehensive trading services.
ATFX will hold seminars on the precious metals markets, on the overall trading environment for professionals, and a roundtable discussing the latest market trends and analysis methodologies. ATFX will also showcase their client portal – also accessible by mobile – and the different trading instruments offered to its professional clients.
As part of its ATFX AE office launch, it held a dinner event at the Four Seasons Hotel – Al Maryah Island, where the Abu Dhabi Global Market is located. The event saw attendance by professional traders and institutional brokers.