International financial services company Admiral Markets has just announced that it has teamed up with Trading Central to offer Technical Insight and Forex Featured Ideas to both MetaTrader 4 and MetaTrader 5 platforms.
Featured Ideas delivers traders intraday trading ideas, suitable for each individual trader's preferences such as holding timeframes, favourite patterns or preferred currencies. The new features teach traders about tech analysis and are currently available to all the company's clients using the desktop version of MT4 or MT5, via the MetaTrader Supreme Edition plugin.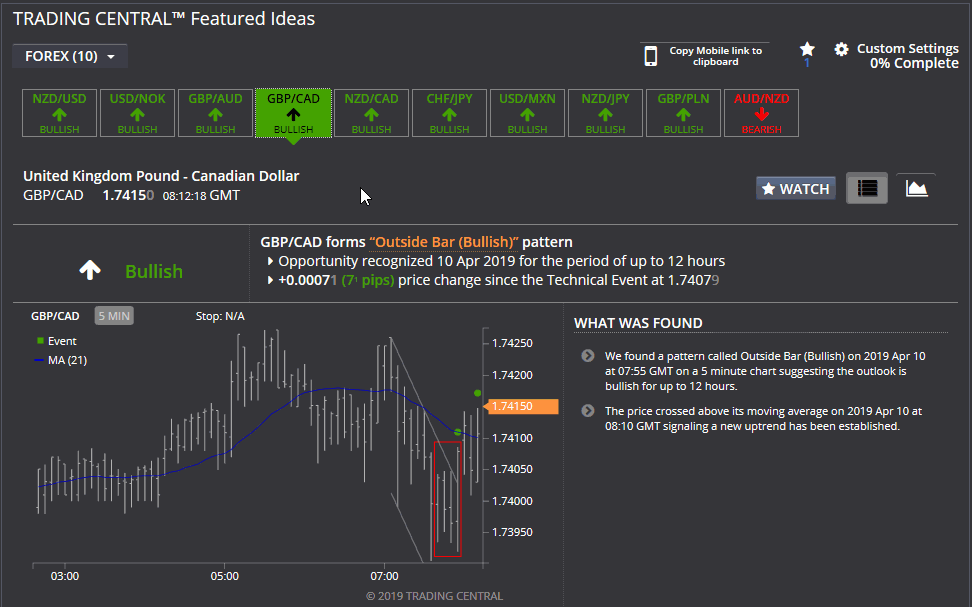 Technical Insight combines actionable, technical analysis from virtually every financial instrument to help traders optimise their trading strategies.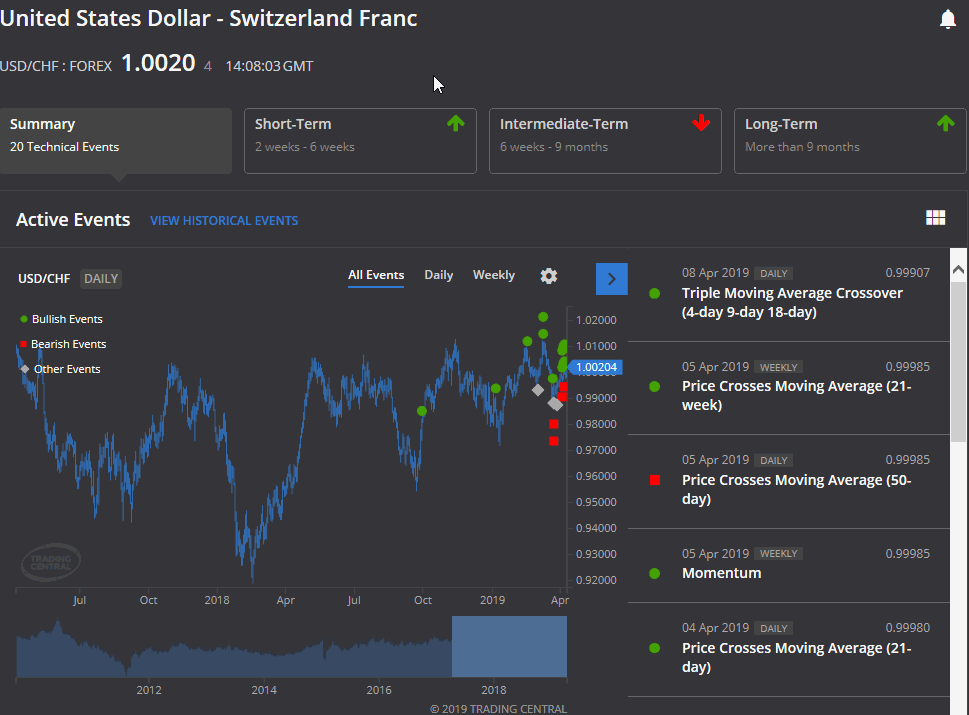 Chairman of the Management Board of Admiral Markets Group, Sergei Bogatenkov, commented:
Admiral Markets is excited to be partnering with Trading Central to be offering these new features to clients, including an analysis platform that will be released in the coming months. Our clients' trading experience is our top priority, and giving traders the tools to succeed is a key part of ensuring an excellent trading experience.

At Trading Central, we're dedicated to empowering traders with actionable research and insightful analytics that support them at the point of action. Technical Insight does just that, by making detailed, award-winning technical analysis, concise insight and education approachable for today's investors," said Alain Pellier, CEO of Trading Central.

With their heavy focus on educational resources and a wide range of tools to assist their customers, Admiral Markets is a natural complement to our mission. We're very excited to launch insightful analytics through their platform, as it enables us to support even more of today's traders in the moments which matter," he concluded.