HQBC announced a second edition of its Forex Expo which will happen on 2nd and 3rd October 2019 with all new B2B Zone.
The Forex Expo 2019 is the largest event in the MENA region, attracting thousands of attendees from the Forex industry. The event will take place in Dubai, U.A.E., at the Godolphin Ballroom of Jumeirah Emirates Towers Hotel for 2 days and with doubled venue size.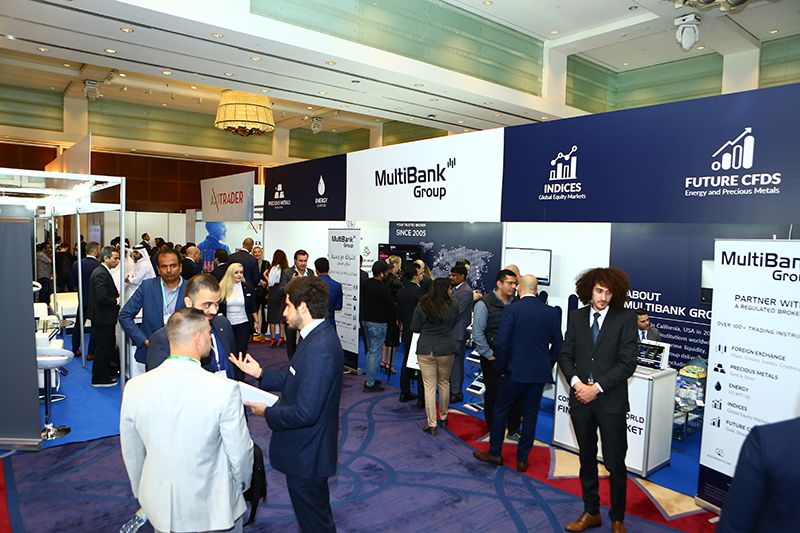 LeapRate reminds that the first HQBC Forex Expo edition was launched earlier this year, in the middle of March. This edition's floor plan has developed and expanded even more since then.
With a dedicated exhibition area for Exhibitors, additional meeting spaces, and extended lunch and breakout areas, The Forex Expo Dubai will now host more than double the previous event's attendees.
B2C & B2B events
Forex event in Dubai with it's model of attracting the Forex Traders, IBs and Brokers in Middle East and Asia found to be unique and quite successful.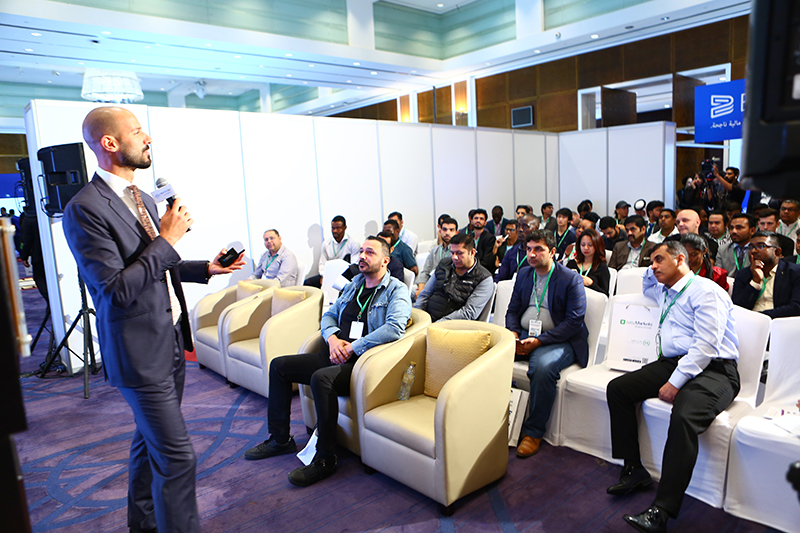 Incorporating the B2B Fx Providers to the event is our belief to make largest Forex event ever in the industry. This is how we innovated all new B2B Zone in our October Event" says Michael Xuan, Managing Director of HQBC Events.
The Forex Expo is highly promoted with Digital and Offline marketing justified by its attendance of 800+ Forex Traders and 200 Forex broker in its First Edition with array of exhibitors including, ADS Securities, AxiTrader, EasyMarkets, ActivTrades, ICMCapital, Infinox, Forex.com, Orbex and Brokermate held early this year.
Be a part of THEFOREX EXPO – Dubai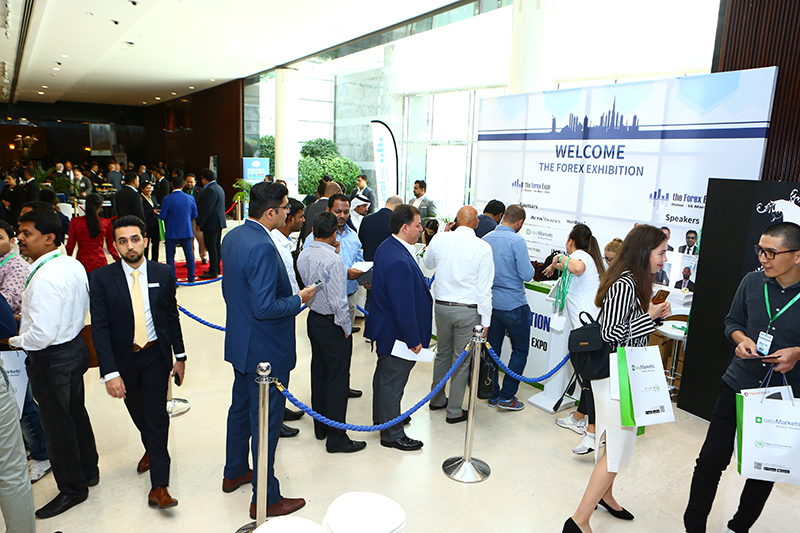 The Forex Expo assures a great opportunity to enhance your forex trading and grow you Fx business to new height. The Event Expo comprised of Workshops, New product launch, Speaker panel and industry top keynote speakers.
You can register for the event here. HQBC Events assures you, a good scope in Fx business as a Forex Trader, IB, Investor or Forex Broker by being a part of this event.
Sponsors and Partners
Strong attendee base of this event, who are Beginner and Professional traders from UAE, Saudi Arabia, Qatar, South Africa & other MENA countries is the most interest of Forex brokers. Growing number of Forex Brokers in MENA region attracts the B2B providers to be a part of the Mega Event in Dubai to extend their clientele.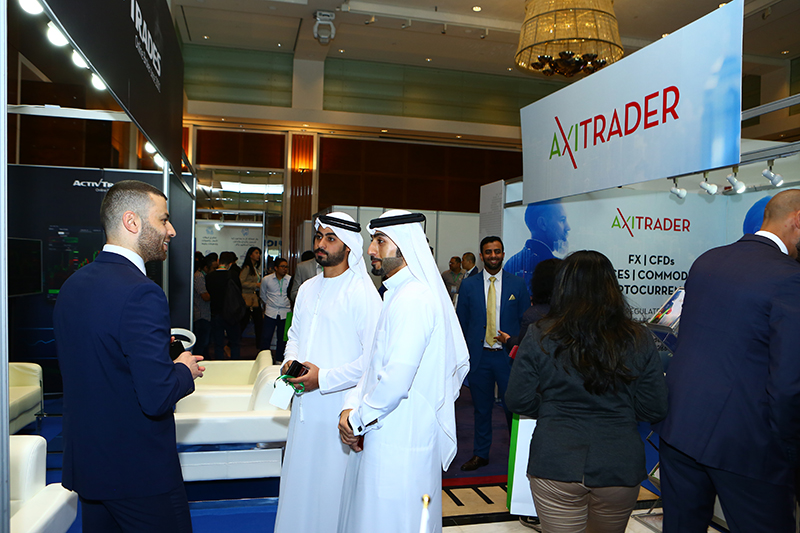 Be a part of Forex industry's growth in middle east and African region by exhibiting or sponsoring in The Forex Expo – Dubai on 2nd and 3rd October 2019.
For more details please contact [email protected]
---
Disclaimer: The content of this article is sponsored and does not represent the opinions of LeapRate.