London Stock Exchange Group (LSEG) announced an additional market for the issuance of primary debt targeted at institutional and professional investors, the International Securities Market (ISM).
The exchange-regulated multilateral trading facility (MTF) market will operate alongside London Stock Exchange plc's (LSE plc) other markets. LSE plc will publish a market consultation at the end of March on the ISM's proposed rulebook, prior to the launch of the ISM expected in Q2 2017, subject to regulatory approval.
ISM has been designed to meet the demands of issuers and investors to improve the effectiveness and competitiveness of the UK primary debt markets. UK's market feedback indicates there are a significant number of UK and international issuers with a clear preference to list debt on such a platform in London.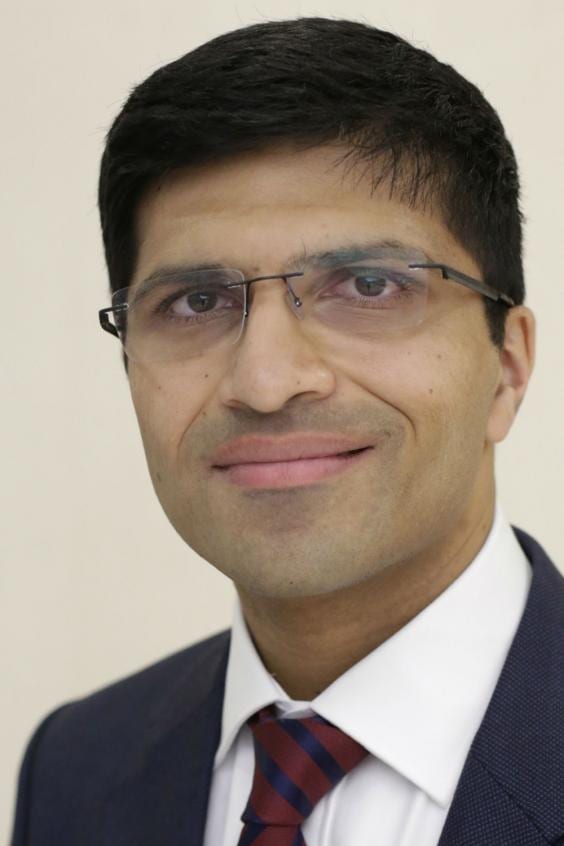 Nikhil Rathi, CEO, London Stock Exchange plc, commented:
London Stock Exchange welcomes the Government's commitment to implement an exemption from withholding tax for interest on debt traded on a MTF. The London market has always provided an efficient process for UK and international companies to raise debt capital and the ISM will further reinforce London's standing as an international finance centre and a dynamic place to do business.

Ensuring London Stock Exchange continues to innovate for its customers is a priority for the Group. The International Securities Market will provide UK and international fixed income issuers an additional efficient London listing venue, giving them access to the City's deep pool of global capital and an international investor base.
London Stock Exchange Group's debt credentials:
Close to 13,000 debt instruments are actively listed on London Stock Exchange's fixed income markets, with more than GBP 3.4 trillion equivalent raised
Includes over 8,500 UK securities with more than GBP 2.4 trillion raised
88 FTSE 100 companies have debt instruments listed on London Stock Exchange
Over 1,180 international issuers have issued debt in 37 currencies on London's debt markets,
LSEG has strong experience working with sovereign and quasi-sovereign issuers from over 28 jurisdictions
Most recently, in March 2017, the Arab Republic of Egypt admitted its USD 4 billion Eurobond to trading on London Stock Exchange and passported its $10 billion MTN in London
Follows the listing of Nigeria's USD 1 billion Eurobond in London in February 2017 and Israel's EUR 2.25 billion Eurobond listing in London in January 2017
Builds on LSEG's significant Dim Sum and Masala bond credentials: more than 64 Dim Sum bonds with a combined outstanding amount of RMB 38 billion have been listed in London and 30 Masala bonds have listed in total on London Stock Exchange, raising equivalent to approximately USD 3.5 billion