The Financial Conduct Authority (FCA) today confirmed the appointment of Nick Stace as a Non-Executive Director to its board.
The appointment, made by HM Treasury, is for an initial three year term starting 1 April 2017.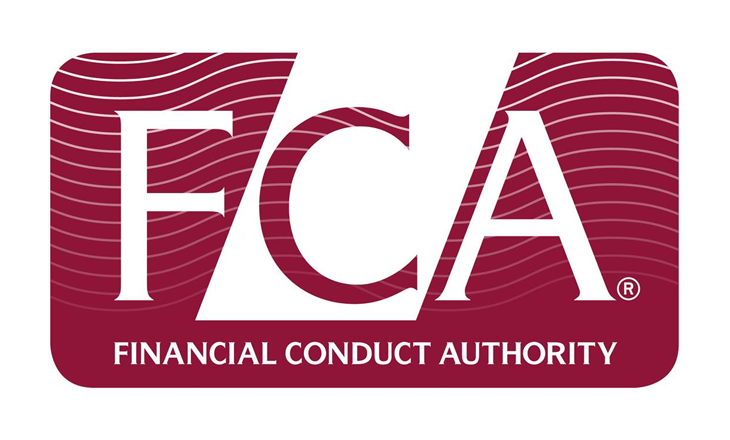 Welcoming the appointment, FCA Chairman John Griffith-Jones said:
One of the FCA's key strategic objectives is to ensure we secure an appropriate degree of protection for consumers in financial services. Nick's extensive experience and knowledge gained through working at senior levels within organisations that deal directly with consumer related issues will be a significant asset to the FCA. We look forward to having him on our Board.
Nick Stace added:
I am delighted to be joining the FCA at such an important time. The treatment of consumers using financial services is something that we can all relate to and is rightly one of the FCA's priorities in the work it performs. I look forward to joining the board to help the FCA meet its objectives in this area.
Economic Secretary to the Treasury, Simon Kirby said:
The Financial Conduct Authority plays an important role ensuring Britain's financial services sector delivers for consumers. Nick Stace will bring a wealth of consumer and leadership experience to this role and is ideally suited to help the FCA deliver its objectives.
Nick Stace is currently Chief Executive of the Royal College of Veterinary Surgeons. He has held executive leadership positions in consumer organisations as Deputy CEO of Which? (UK) and CEO of Choice (Australia), as well as a number of non-executive roles focusing on consumer experience, including as a director of a European consumer affairs organisation (BEUC) and as a director of Consumers' International.