The Securities and Exchange Commission (SEC) has announced that a federal court in Florida has fined Woodbridge Group of Companies LLC and its former owner Robert H. Shapiro $1 billion.
They have been charged with operating a Ponzi scheme that targeted retail investors.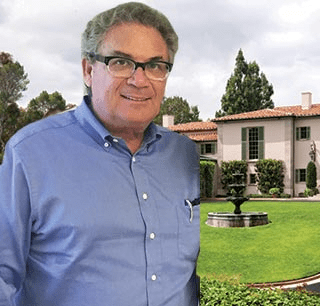 Woodbridge and its 281 related companies will have to pay $892 million in disgorgement. Robert H. Shapiro has been fined $100 million civil penalty and to disgorge $18.5 million in ill-gotten gains plus $2.1 million in prejudgment interest.
This resolution accomplishes one of the SEC's core missions to protect retail investors," said Stephanie Avakian, Co-Director of the SEC's Division of Enforcement. "Mr. Shapiro and other defendants will be held accountable and required to pay substantial penalties for their misconduct.

Our complaint charged that when Woodbridge's fictitious business model collapsed, the company stopped paying investors and filed for Chapter 11 bankruptcy protection," commented Eric I. Bustillo, Director of the SEC's Miami Regional Office. "The settlement provides for the return of significant funds to investors.