UK online financial trading firm IG Group Holdings plc (LON:IGG) has announced that after last night's TV debate and the Tories social care U-turn, IG clients have become more bullish on Labour's chances in next week's vote.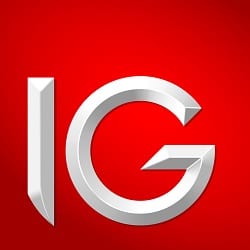 However, Labour still trail mightily based on where traders are putting their money. And, their overall fortunes have worsened since the campaign began in mid April.
The IG general election seats market allows traders to buy and sell the total amount of seats each party could win. Labour had been languishing lower down the markets in the 150s, but based on current prices the predicted amount of seats each party will win is as follows:
Conservatives – 378 seats (gain of 48 seats)
Labour – 184 seats (loss of 45 seats)
Liberal Democrats – 14 seats (gain of 5 seats)
Scottish National Party – 46 seats (loss of 8 seats)
These prices would lead to a Conservative majority of 106 seats giving Theresa May a strong mandate.
Since the market was launched there has been a consistent selling of the Liberal Democrats from a high of 35 seats. They are now only expected to win 14 seats which clearly shows that IG clients think the party will fail to capture the Remain vote.
This is one of three markets IG is offering for the 2017 UK general election. They are available to trade on the new IG trading platform and all trading apps across phone and tablet.