Derivatives exchange Eurex announced that expands its executive management team
On May 1, Romanos Daniel took on the role as Chief Innovation Officer at Eurex, which is part of Deutsche Börse Group. As a Member of the Executive Board, he will strengthen Eurex' innovation focus.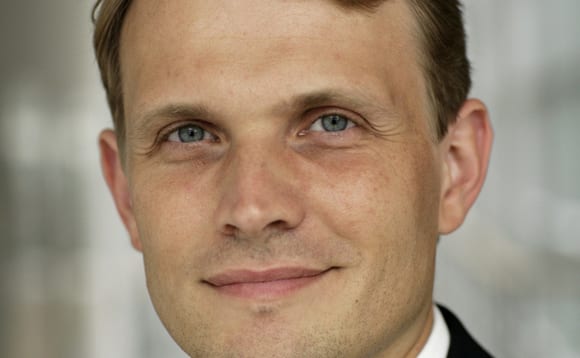 We are excited to have Romanos join our leadership team at a time of uncertainty and constant change in our industry", says Thomas Book, Eurex CEO and Head of Derivatives Markets Trading at Deutsche Börse Group. "Romanos will add invaluable market expertise in derivatives trading and risk management.
For the derivatives industry, 2017 is a year of change. Starting next year, MiFID II will change the regulatory landscape for derivatives trading. In parallel, Europe has to find its way through Brexit, and FinTech continues to change the way market infrastructure functions.
This appointment will re-inforce the focus on growth and innovation that made Eurex one of the globally leading derivatives exchanges", Book adds. "To take full advantage of new opportunities, we brought Romanos on board, who has excellent experience when it comes to trading Over the Counter Instruments.
Daniel's professional career spans more than 15 years of trading and risk management in Over the Counter and Listed Derivatives in several leading roles. He joins from UBS in Hong Kong, where his latest position was Global Head of Legacy Credit Trading and Global Co-Head of Noncore Rates Trading. Daniel holds a PhD in mathematics (University of Cambridge).