Crypto startup Ternio, ranked 436th on market cap listings and valued at $4 million, has introduced its first consumer related product – a debit card with a "twist". Not only can it be used in existing global payment card networks at the point-of-sale and ATMs, but each cardholder will be able to designate which of four specified coin types can be used to fund each transaction on the card. The company also announced that there would be two phases –
An initial soft launch where 1,000 cards will be distributed on a first come basis, and then
A major issuance open to all that wish to participate.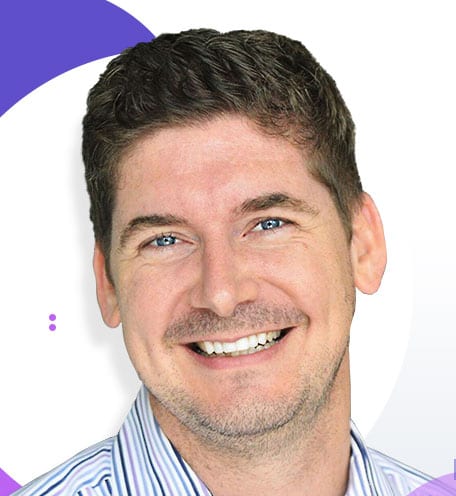 According to Daniel Gouldman, CEO and Founder of Ternio:
We want to give consumers the option on which digital asset they use to fund their BlockCard account. Cardholders decide if they want to buy a bagel with their Bitcoin or a latte with their Stellar Lumens. Most importantly, these transactions occur on digital asset exchanges, which helps to propel the crypto community.
Ian Kane, COO & Founder of Ternio, also added that:
Ternio's goal is to accelerate the use of blockchain and cryptocurrency into everyday life. BlockCard enables the card holder to gain real utility from their cryptocurrency and removes the notion that crypto is only a speculative asset.
The unique concept of this product is the ability to choose which coin you wish to fund your purchase or cash withdrawal with in the background. The four options currently are Bitcoin (BTC), Ethereum (ETH), Stellar Lumens (XLM) and Ternio (TERN). Cardholders can deposit these various coins in their BlockCard accounts after registration, and the company has committed to adding more coin types at later dates.
Neither the announcement nor the website discloses the actual mechanics behind the card, such as which card association, Visa or MasterCard, is supporting the effort and which bank will be the actual issuing bank. There also was no mention of which exchange will be clearing transactions or how the choice of coin type will occur. At this point, it would be pure speculation to assume that the card will be a separately funded prepaid card, although the announcement states that BlockCard will be a debit card. A debit card must be tied to an actual account where currency resides to cover potential transactions. The issuing bank is the liable party that must pay the card associations.
BlockCard will not be the first of its kind in the payment card world to interconnect with the crypto ecosphere and be used in stores or online wherever major credit cards are accepted around the world. CryptoPay has that honor, and there are a handful of others, as well. Many of these crypto debit cards are funded by Bitcoin alone, but there are a few that allow for multiple coin fundings. These choices are typically the four crypto majors – BTC, ETH, LTC, and XRP. Accounts are set up at an exchange that acts as the gateway. It deducts the cardholder fiat currency transactions, after conversion, from the blockchain and forwards the funds to the issuing bank. The downside is that the holder of crypto coins must give up control of his tokens to the exchange.
There once were many more crypto debit cards in the marketplace. Several were enabled by a Gibraltar company by the name of Wavecrest. Wavecrest, however, ran afoul of Visa's operating rules, which necessitated an immediate suspension and termination of its card privileges back in January of 2018. Hopefully, BlockCard and its banking partners, whoever they may be, will remain in compliance down the road.