FCA regulated Retail FX and CFDs broker Admiral Markets has just announced the launch of its Cryptocurrency Bubble-O-Meter.
The Cryptocurrency Bubble-O-Meter is a brand-new analysis tool which allows clients to compare the value of all existing cryptocurrencies and tokens through adjusting their prices by supply and volume relative to Bitcoin. This can helps clients with the analysis for the underlying assets of the broker's cryptocurrency CFD offering.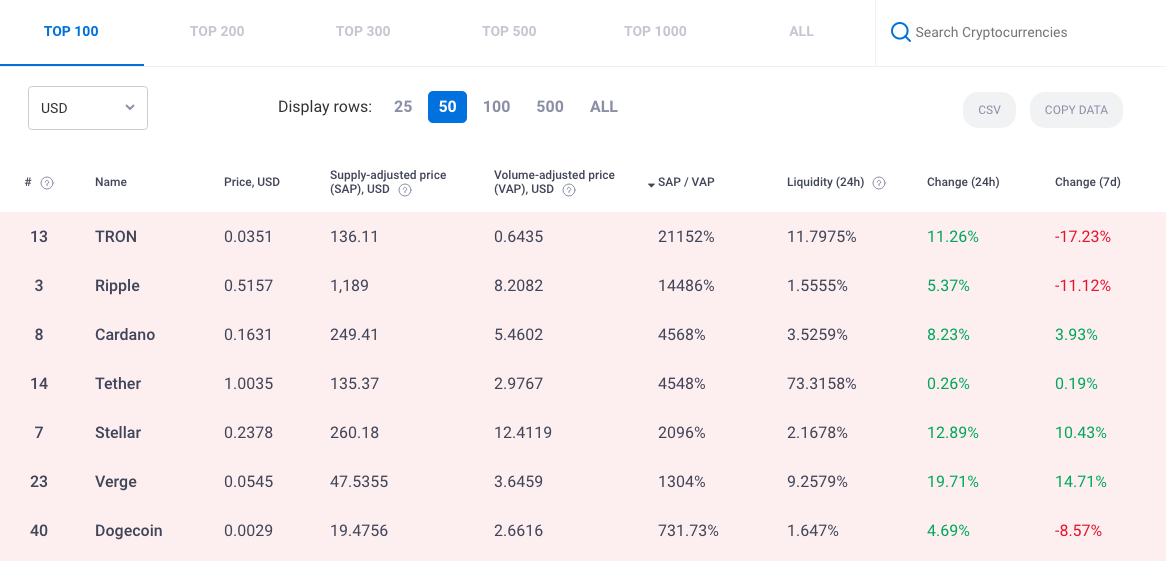 The Cryptocurrency Bubble-O-Meter helps answer questions such as: Is a particular cryptocurrency 'too cheap' or 'too expensive', 'overpriced' or 'underpriced'? Does a cryptocurrency from the top 10 still have an upside?
---
Are We Experiencing a Cryptocurrency Bubble?
The vast majority of cryptocurrency traders entered the market in the second half of 2017, when established projects – such as Bitcoin and Ethereum – already looked "expensive". At the same time, there are thousands of "cheaper" coins with what seem to be more appealing prices.
Inexperienced traders – who sometimes lack any economic literacy or knowledge of blockchain technology – and are driven purely by the desire to "get-rich-quick" are massively falling into the price-trap and buying whatever looks "cheap", besides major coins. This has resulted in cryptocurrency markets being highly overbought, because of which, hundreds of altcoins and tokens recently skyrocketed. A deep correction inevitably followed such a frenzy.
Admiral Markets' Bubble-O-Meter attempts to highlight the fact that some coins – including those in the top 10 by market-capitalisation – are still overpriced relative to Bitcoin by such a large magnitude that the speculative part of Bitcoin's price, whatever that may be, can be relatively insignificant.