FCA regulated FX asset manager and brokerage Darwinex has announced that it has made cryptocurrency CFDs available for trading on both the MT4 and MT5 trading platforms, with liquidity provided via LMAX Global.
Leverage for crypto CFD trading at Darwinex will be limited to 1:1, versus ESMA's incoming limitation of 1:2.
After adding support for MT5 earlier this year, Darwinex now offers CFDs on Forex, indices, commodities and cryptocurrencies on both MT4 and MT5, and additionally offers single stock CFDs on MT5.
Darwinex is an FCA regulated broker and asset manager that offers an innovative "hedge fund as a service" model to retail and professional traders alike. Under this model, Darwinex applies a risk overlay to an underlying trading strategy, which is then listed on exchange and made available to the $55 million in third party capital on the platform. Unlike competitor platforms, Darwinex's risk management overlay standardizes risk across the spectrum of trading strategies, thereby facilitating an apples to apples comparison for investors.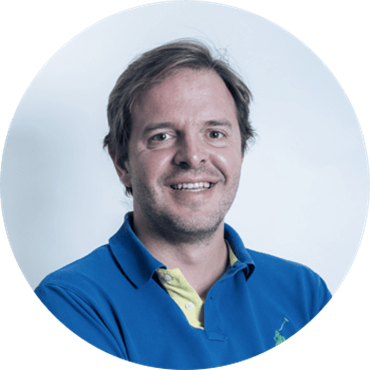 Juan Colón, CEO of Darwinex said,
Cryptocurrencies were an obvious asset class to offer given the growing maturity of the market and the appetite we are seeing for trading strategies on these underlyings.

With support for MT5, single stock CFDs and now cryptocurrencies, it has been a busy first half of 2018 for Darwinex, but we are just getting started and look forward to implementing a whole host of exciting updates in H2.