Payments services and technologies provider SafeCharge International Group Ltd (LON:SCH) has announced that it has just teamed up with the trusted source for verified bank payments in online sports betting and iGaming Mazooma.
Through Mazooma's eCheck Select Payment and by offering real-time ACH payments, the payments provider has expanded its US presence even more.
We're pleased to make our ACH technology available via the SafeCharge Payments Engine," said Jamie MacKay, CEO, Mazooma. "With eCheck Select, iGaming operators entering the newly-regulated US market can offer players in the US a positive gaming experience.
SafeCharge has recently opened a new office in China. It is located in Shenzhen's PingAn International Finance Center. The company already has offices in Singapore and Hong Kong.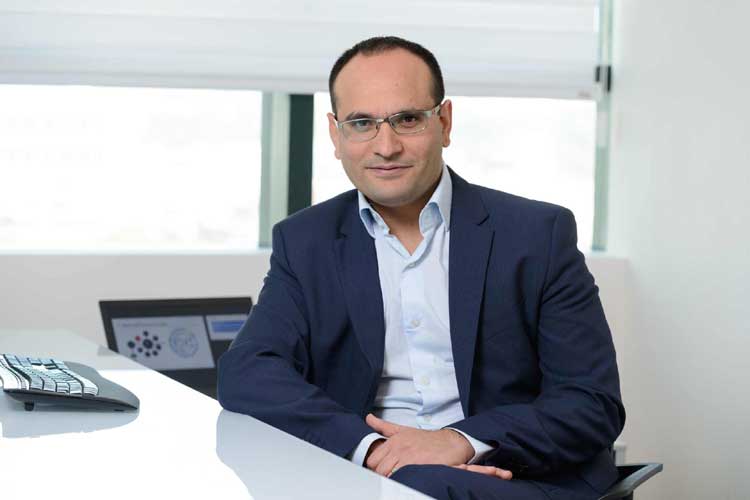 The US is one of the largest markets in the world. There's a growing requirement from both customers and businesses to enable seamless local payment acceptance, boosting conversion. By making eCheck Select available to provide real time ACH payments, we aim to support our customers successfully expanding into the US, further enhancing our innovative omnichannel Payments Engine designed to maximize payment conversions," commented David Avgi, CEO, SafeCharge.