Payments services and technologies provider SafeCharge International Group Ltd (LON:SCH) has announced that it has teamed up with Visa Direct, Visa (NYSE:V)'s real-time push payments platform.The partnership has been made in order to help power faster payouts for insurance-as-a-service company Setoo.
Visa Direct is a real-time push payments platform that allows for funds delivery directly to financial accounts using card credentials.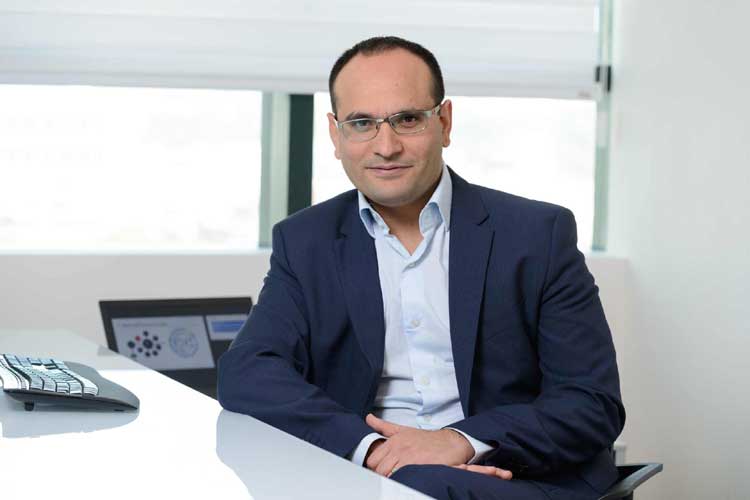 Saving time, saving costs, saving efforts: today's consumers are constantly looking for the best way to streamline operations and boost efficiency," said David Avgi, CEO of SafeCharge. "At SafeCharge we believe that innovation is a key foundation stone to growth. We are constantly evolving to offer our customers the latest solutions in digital payment services. We are excited to collaborate with Visa in this journey to improve the payment experience.

Insurance payouts represent a great use case for Visa Direct, providing more efficiency for insurers and a smoother experience for beneficiaries," commented David Josephs, Head of Visa Direct for Visa Europe."Setoo is one of the companies leading the way for these types of payouts.
Setoo is among the early innovators adopting of the technology in the insurance industry. The transfer flow is easy and secure: the merchant sends the payment instructions to SafeCharge, SafeCharge sends a single authorization and a clearing message to Visa, and the issuer posts funds to the cardholder account on receipt of authorization.
Nowadays, real-time delivery is a must when we buy goods and services. When it comes to disbursements and movement of money, expectations are exactly the same" explains Eyal Gluska Co-founder & Co-CEO of Setoo "We are enabling our customers to deliver a new type of insurance experience, by removing the need for any claims process and providing real-time compensation. Visa Direct fits in perfectly with the quick, smooth disbursement we require.