Payments services and technologies provider SafeCharge International Group Ltd (LON:SCH) announced its full year 2016 results. And, despite using phrases such as 'strong financial performance' and 'strong trading and operational momentum', the numbers indicate that SafeCharge saw a slight decline in both revenues and profitability in the second half of the year.
Nevertheless, SafeCharge's 2017 outlook was for growth of 10-15%. The SafeCharge board issued guidance for 2017 with revenues expected to be in the range of US$115 million to US$118 million, versus $104 million in 2016, and Adjusted EBITDA between US$36 million and US$38 million, versus $33 million last year.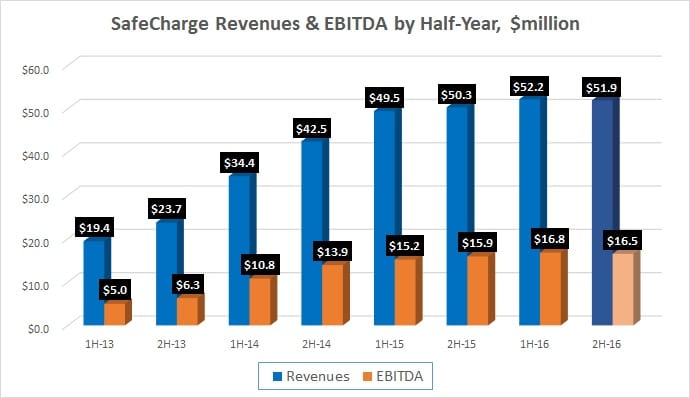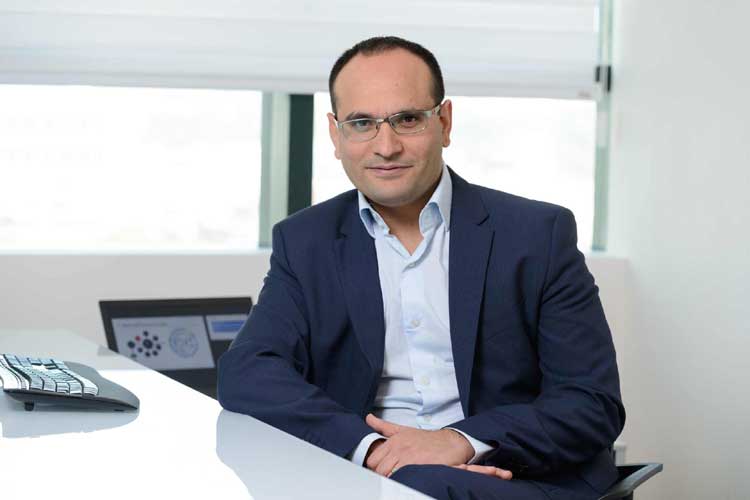 David Avgi, CEO of SafeCharge, said:
I am pleased to report a good set of results. It has been another year of strong performance in the core business and the Company has made positive steps with the implementation of its organic growth strategy.  We continue to invest in our payment and risk platform to support future growth and are delighted that our customers recognise the benefits that SafeCharge's payments solutions bring to them.

The Group is confident that its focus on delivering high quality revenue combined with a substantial pipeline of new business will yield further revenue growth in 2017 and build stronger profitable momentum in 2018.
SafeCharge's full results report for 2016 can be seen here.