Payments services and technologies provider SafeCharge International Group Ltd (LON:SCH), in partnership with Camden Market, a part of the Market Tech portfolio, has announced the integration of WeChat Pay, a widely adopted e-wallet payment solution in China.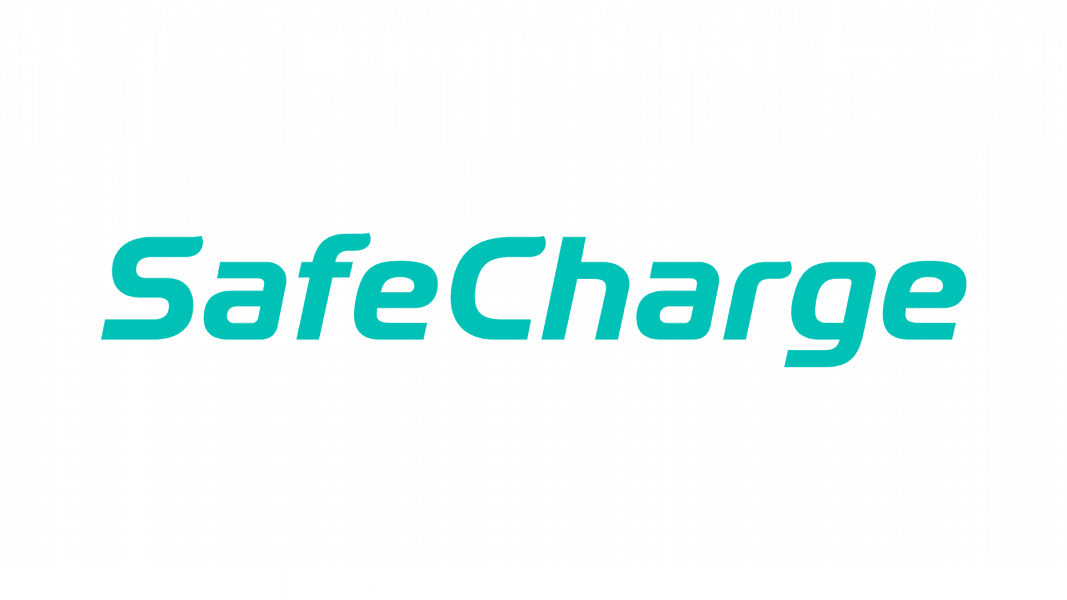 The iconic Camden Market, London's fourth biggest tourist destination, is the first in the UK to make WeChat Pay available at the point of sale. Chinese tourists and the UK's Chinese community will now be able to shop using their preferred payment method as the introduction of the payment system begins and WeChat is implemented in stages across Camden Market.
WeChat Pay has revolutionised payments in China and is now rapidly extending its reach into Europe. In 2017 alone, €1.5 trillion in payments has been processed by WeChat Pay globally and the service accounts for 40 percent of the Chinese mobile payment market, (according to iResearch). This is significant for merchants in Europe, as the total amount spent by Chinese tourists exceeds the amount spent by European and US tourists combined, with 50 percent of luxury purchases in Europe made by tourists from Asia. Unlike some ewallets and contactless payments, which are capped at £30 per transaction, WeChat Pay offers more flexibility to merchants and consumers. Therefore, it is a competitive differentiator for merchants to be able to offer the payment service.
We are proud to be the first in the UK to integrate WeChat Pay at the point of sale in Camden Market. This innovative payment method is seen as the next big payment phenomenon in Europe," stated David Avgi, CEO SafeCharge.

This integration demonstrates that we are at the forefront of payments technology, where we are constantly exploring new opportunities to enhance our payments solutions.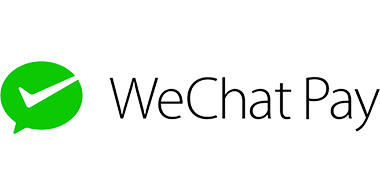 We are extremely pleased to be working with WeChat and SafeCharge to integrate WeChat Pay into our point of sales system at Camden Market," said Ceri Davies, Operations Director of Camden Market.

With hundreds of thousands of Chinese visitors coming to London each year, we feel that this is another way in which we can continue to promote the heritage of Camden Market abroad, and attract new visitors to our shops, stalls, and restaurants. With over 30,000 visitors a day, Camden Market remains one of London's most enduring attractions, and we believe that this is a great way to adapt to the growing number of Chinese locals and tourists who visit the market. We are constantly on the lookout for new and innovative ways to support our tenants, and hope that this integration will allow our merchants to continue to meet the needs of a diverse London.
One of the first tenants to accept WeChat Pay, Killa Dilla's co-founder Joshua Whiting said:
We love to bring new technology into our operations and we are very excited to be one of the first UK businesses to be using WeChat Pay. WeChat Pay is massive in China and we believe the way this "app for everything" integrates social media, messaging and payment systems will be hugely beneficial for our business.