Binary Options platform and brokerage group TechFinancials Inc (LON:TECH) has reported its First Half 2016 financials, which saw the company continue a major turnaround, especially in its binary options brokerage business, OptionFair.
Overall, TechFinancials had its best ever six month period Revenues-wise, bringing in a total of USD $9.9 million – split fairly evenly between its 'B2B' platform provider software licensing business ($5.4 million) and OptionFair ($4.5 million). OptionFair revenues were just $1.7 million in the second half of 2015, so the $4.5 million figure – an increase of 164% over 2H-2015 – marks a significant improvement for the company's B2C segment.
TechFinancials also recovered nicely on the bottom line, reporting an EBITDA profit of $1.1 million, nearly doubling its profit from all of last year.
In its commentary on 1H-2016 and explaining the turnaround its its OptionFair business, TechFinancials mentioned that the company established DragonFinancials Limited ("DragonFinancials"), a partnership with the owners of Optionfortune Trade Limited ("Optionfortune"), a B2C binary options trading platform focused on the Asia Pacific region, which has been successfully operating from the beginning of the year.



TechFinancials also mentioned that at the beginning of H2 2016 the company launched its third trading platform, focusing on Contracts for Difference (CFDs), which follows on from last year's launch of the Mobile application and the Forex platform.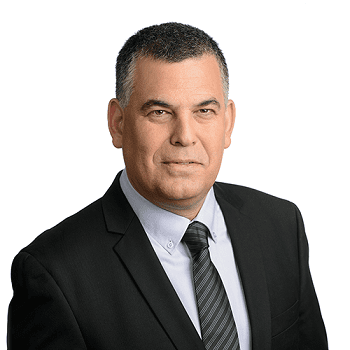 Asaf Lahav, Group Chief Executive Officer of TechFinancials, commented:
We are pleased with these solid results. We are now seeing the fruits of our growth strategy and supporting initiatives undertaken during 2015 to return our B2C division to profitability. These include the agreement with Optionfortune, the investment in new product launches and our efforts to penetrate markets with high growth potential by opening an office in Hong Kong.

We are grateful for the continued support from our shareholders and we are committed to building on this solid progress during H2 2016. We are confident that we will meet expectations for the full year and we look forward to updating the market on further progress in due course.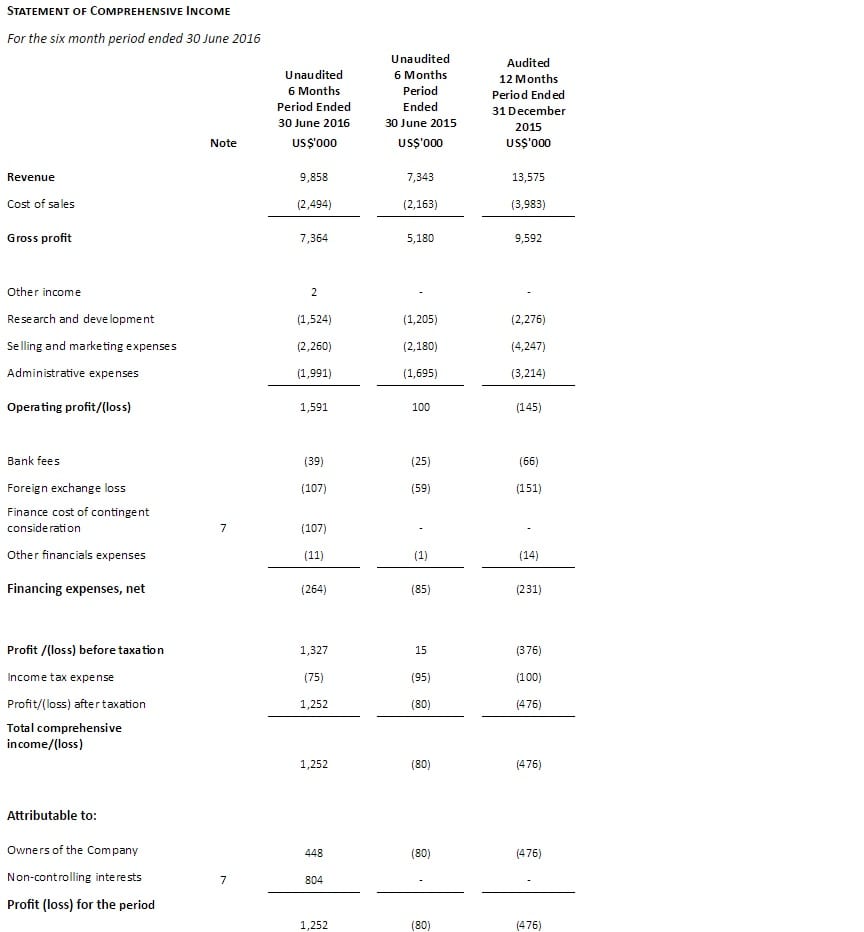 TechFinancials' complete first half 2016 report can be seen here.