SIX Swiss Exchange has just welcomed Raiffeisen as a new issuer of structured products. Raiffeisen banks have been offering their customers structured investment products as a complement to traditional forms of investment for ten years now. Today, Raiffeisen appeared itself as an issuer of these products for the first time.
The first product of Raiffeisen to be traded on the platform SIX Structured Products Exchange is a multi-barrier reverse convertible, consisting of a basket made up of Nestle AG (NESN), Novartis AG (NOVN), Roche Holding AG (ROG), traded in Swiss francs (ISIN: CH0344114985). The first trading day on SIX Swiss Exchange is planned for 15 December 2016.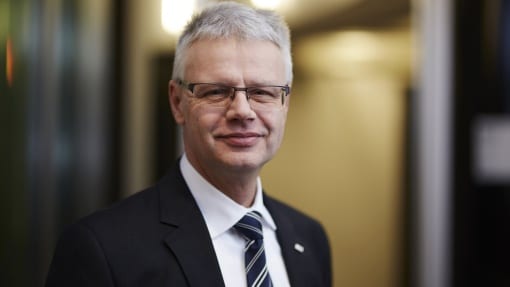 Christoph Landis, Division CEO SIX Swiss Exchange, commented:
I am delighted with this new arrival. With Raiffeisen we are gaining an issuer with local roots in all of Switzerland's language regions.