LeapRate Exclusive… 2016 was not a good year for shareholders of publicly traded Forex and CFD brokers.
LeapRate analysis (see table below) has calculated that more than $2.4 billion was erased from the market value of online trading brokerages during 2016. On average each brokerage lost more than one-third, or 37%, of its market cap over the past year.
Nearly half of that loss occurred in just the last four weeks of the year, following moves by Cyprus regulator CySEC, German regulator BaFin, but mainly UK regulator the FCA tightening rules governing Forex and CFD trading.
Although a number of the brokers have reported stellar financial and operating results throughout much of 2016 – and in our view will probably unveil strong results for Q4 thanks to US election driven volatility leading to strong trading volumes – stock market investors seem spooked not just by the recent regulatory action, but also by the possibility that this is just 'the beginning' of more tightening which may hit the bottom line of some of the world's most profitable brokers.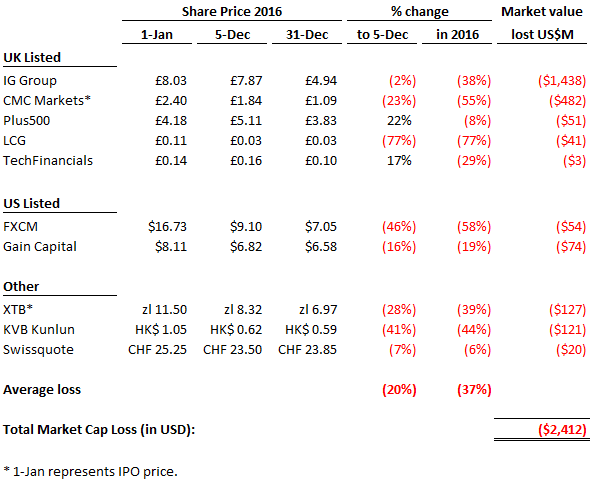 The key element seems to be regulators' strong stance on limiting leverage which brokers may provide to retail traders. The FCA's hard 50x leverage cap, along with CySEC's soft 50x cap, seems to be doing the most potential damage, as far as shareholders are concerned.
For some company-specific details and analysis: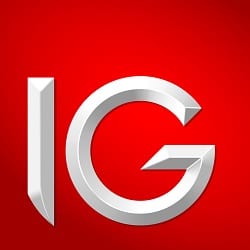 IG Group Holdings plc (LON:IGG). The UK's largest online broker had a fairly good year – until the FCA's bombshell was dropped on December 5. IG reported strong results during the year, and strengthened its position by buying DailyFX, one of the most popular research sites among retail traders. Nearly all of IG's 38% market cap drop occurred after December 5. We actually believe that the FCA's move will be good for IG and the other leading brokers. It will mainly hurt the smaller, aggressive brokers which have looked to compete with IG based on generous deposit bonuses and outsized leverage.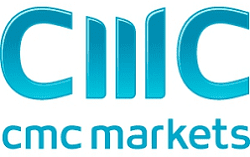 CMC Markets Plc (LON:CMCX). One of (if not the) key competitor to IG did not have a good year. The year did start off fairly promising, with CMC successfully going public in a billion dollar IPO in February. But CMC's results post IPO came in fairly weak, sending its shares into a downward spiral from which it hasn't yet recovered. By the time the FCA's new CFD rules were announced CMC's shares were down 23% from its IPO price. And at year end, CMC shares need to more than double just to get back to their £2.40 IPO price.
FXCM Inc (NASDAQ:FXCM). FXCM shareholders endured another nightmare year. FXCM was the second worst performing stock in our list, losing 58% of its value in 2016 – and that's after losing 90% of its value in 2015! FXCM continues to turn in industry-leading retail forex volumes month after month. But its shares (and its shareholders) continue to suffer, as FXCM continues to be weighed down by its loan from Leucadia.
X Trade Brokers Dom Maklerski SA (WSE:XTB). The other disappointing Forex industry IPO of the year, Poland's XTB reported fairly weak results in its first full quarter as a public company, and its shares haven't yet recovered. XTB shares are now 39% below their zl 11.50 IPO price.
Will 2017 be kinder to Forex broker shares? Time will tell…