Financial services technology solutions provider Fiserv Inc (NASDAQ:FISV) has published a research-based white paper providing recommendations for how financial institutions can utilize alerts and notifications to strengthen their position as a trusted financial partner with clients.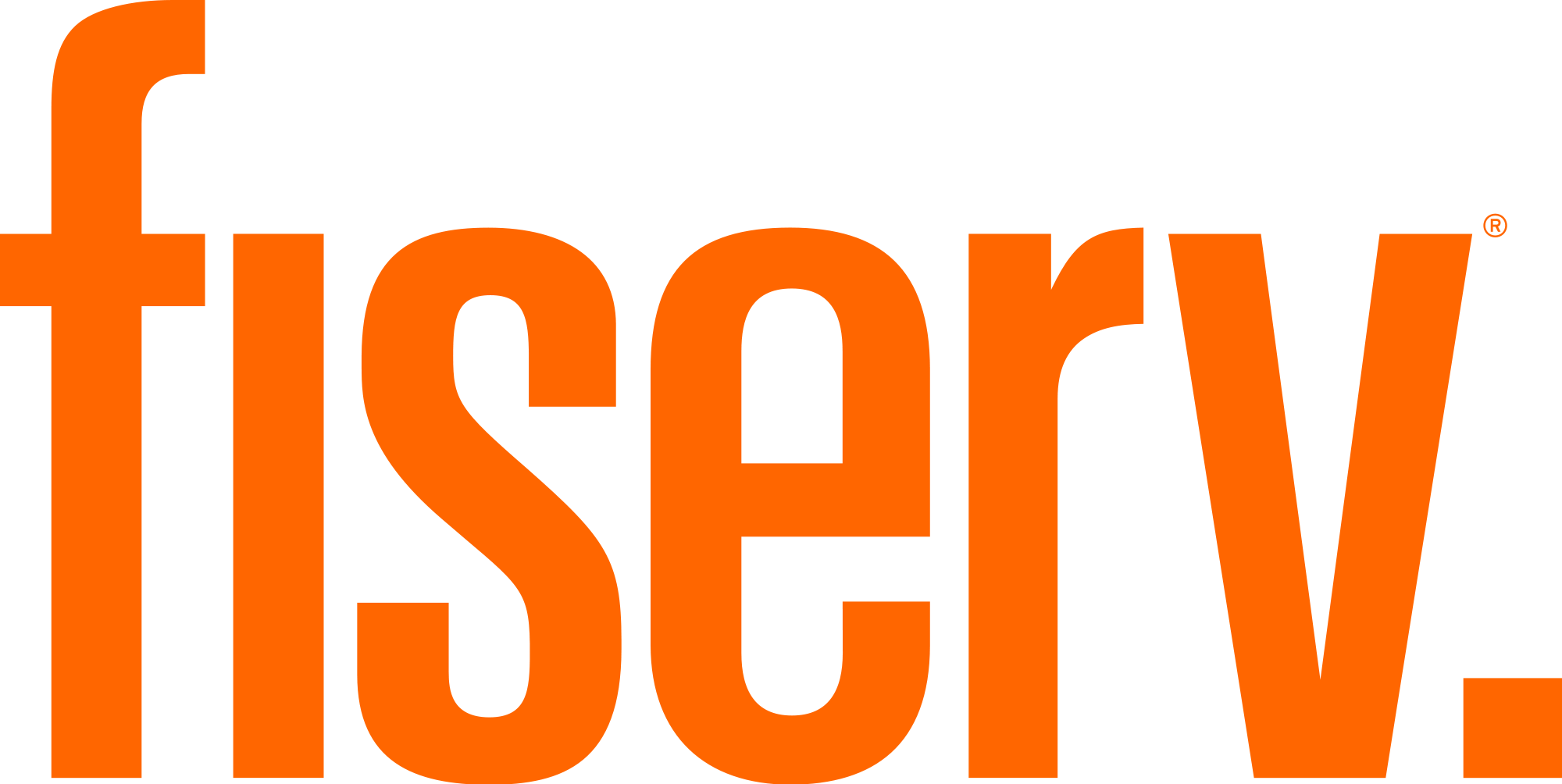 Leveraging data from a recent Fiserv study, the white paper, titled Push Notifications Are Redefining Financial Communications, provides guidance for financial institutions on the types of alerts and notifications desired by consumers and businesses. The paper outlines how the right strategy can enable financial institutions to increase customer engagement, reduce fraud exposure and grow revenue. It also identifies the different roles met by alerts and notifications and when it is appropriate to use each type of communication.
Businesses and consumers both expect real-time alerts about security, fraud prevention, fee avoidance and problem avoidance, such as when their account access changes, unusual activity occurs at an ATM or when a credit card transaction exceeds a pre-set limit. Business customers also have a particular interest in when deposits have cleared or fail to clear. Financial institutions wanting to open and strengthen engagement with consumers and businesses should tailor communications according to these preferences.
The Fiserv white paper also outlines strategies for promoting alerts and driving adoption, emphasizing that it should be an organic process that makes it easy for customers to set up, manage their finances and take action on alerts. An alert strategy calls for the following four considerations:
Thinking customer first: Understand which types of alerts and notifications customers want.
Creating relationships: Communicate with proactive alerts to build trust.
Empowering customers: Encourage customers to seek insight and advice from their financial institutions when managing their financial lives.
Being actionable: Provide the ability to take action on information.
Jamie Deterding, SVP Product Management Bank Solutions at Fiserv noted:
Consumers and businesses are seeking tighter control of their finances and want real-time information to help guide their financial decision making. Financial institutions that utilize a proactive alert and notification strategy, and enable customers to act immediately on the information provided, can establish themselves as true partners in people's financial lives.
The Fiserv white paper can be seen here (pdf).