Fiserv, Inc. (NASDAQ: FISV), a global provider of financial services technology solutions, and next-generation endpoint protection company CrowdStrike have announced an agreement to add CrowdStrike's SaaS-based endpoint protection technology to the multi-layered SentrySM Cyber Security offerings from Fiserv. With CrowdStrike Falcon, Fiserv clients can prevent, detect, and respond to malicious cyber threats in real-time, helping customers stop breaches.
Cybersecurity needs can change in the blink of an eye, and our clients require security solutions that can keep them ahead of ever-evolving threats," said Byron Vielehr, group president, Depository Institution Services, Fiserv. "The addition of CrowdStrike Falcon to Sentry Cyber Security strengthens the comprehensive, layered protection that Fiserv provides to financial institutions to help provide peace of mind for their employees, regulators and customers or members.
Sentry Cyber Security, part of the Sentry portfolio of managed services from Fiserv, provides financial institutions with a proven ally in network security to protect their sensitive data. Fiserv offers financial institutions layered cyber security protection from the perimeter to the endpoint. The CrowdStrike partnership will provide an additional layer of threat detection to help clients defend against the rapidly growing and increasingly complex attacks from cyber criminals.
CrowdStrike Falcon goes beyond traditional endpoint protection solutions that monitor for known threats by analyzing and correlating billions of events in real-time to identify behaviors that could indicate a potential security threat, detecting intrusions before they occur. As a result, CrowdStrike provides prevention, detection and defense against attacks that are unknown, in addition to known malware and ransomware attack methods.
As a result, the CrowdStrike technology has revolutionized the way organizations stop breaches and dramatically advanced financial institutions' ability to fight off persistent and sophisticated cyber threats.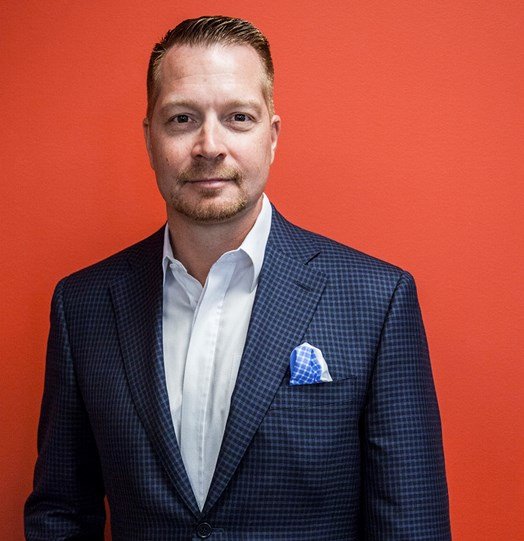 Financial institutions remain a top target for cybercriminals," said George Kurtz, co-founder and chief executive officer of CrowdStrike. "Working with Fiserv enables us to help address the demanding security needs of financial institutions in North America. Today's hackers – be they criminal or state-sponsored actors – target all financial organizations, regardless of size, and we look forward to working with Fiserv to ensure their clients are well positioned to stop breaches, including new attack types like ransomware.