LeapRate Exclusive Interview… We've reported quite a lot over the past few months about the ever-crowded UK online trading market, which has seen a number of new entrants lately.
However most of those didn't arrive already doing in the neighborhood of $200 billion a month in volumes.
After reporting recently on Cyprus-based Exness establishing a UK subsidiary and receiving an FCA license, we're pleased to speak today with Exness CEO Petr Valov on the decision to establish a separate UK beachhead, the company's strategy, new Exness UK CEO David Morris, and a whole lot more.
---
LR: Hi Petr. Can you please tell us about the reasons behind the decision to add an FCA license to Exness' existing CySEC license.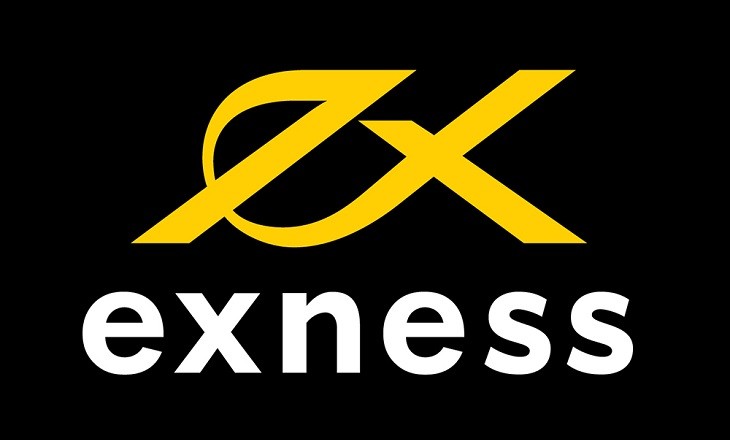 Petr: The current framework within which the forex industry functions is continually under revision and scrutiny from financial regulators; Exness considers this not only vital to the long-term success of reputable brokerages but also to that of the industry itself. In light of the growth and success Exness has seen in the past year, it seemed a natural next step to move towards acquiring an FCA license, which is considered a stamp of approval from one of the industry's most esteemed and respected regulators. Exness is also set on expanding its global reach into Europe, so strengthening our regulatory presence in the region was something we considered key in our forthcoming plans.
LR: How did you engage with David Morris to head up your new UK business?
Petr: In establishing the UK entity, we were definitely looking for an industry professional who had a broad and comprehensive understanding of the sector and the regulatory requirements that governed it. David fitted the criteria perfectly as he brought to the table not only a strong background in trading and risk but also extensive experience as a Director—being a founding member of two CFD start-up businesses.
LR: David – what plans do you have for Exness' new UK arm? Will it be run separately from the rest of Exness?
Petr: Exness Europe Limited is a separately-funded independent company, through which we intend on continuing and furthering Exness' well renowned reputation for transparency, customer service, and technological excellence. Beyond just B2C plans, Exness Europe Limited is also looking into B2B opportunities and will be working closely with other businesses that wish to leverage on Exness' first-class technology and systems.
LR: How do you see the institutional FX and liquidity segment having changed recently – in particular since the Swiss Franc spike of last January?
Petr: The major change witnessed in the months after the SNB crisis was the move away from Prime Brokers for many firms. Previously, the barriers to entry were not as high as one may have thought; the SNB crisis changed that for the foreseeable future. Currently, only those with sizeable balance sheets can expect to be accepted for a Prime Broker account. We have already seen firms take advantage of this by bridging the void with Prime of Prime offerings. However, with margins shrinking and the growing risks involved, this is a space to be entered with caution.
LR: What else can we expect to see from Exness in the coming months?
Petr: Exness has several plans in the pipeline for the coming months, many of which are still in the development phase and will be revealed later on in the year. Right now, Exness Europe Limited takes centre stage with the launch of operations planned in the fourth quarter of 2016.