International derivatives and FX broker Sucden Financial has announced that it has partnered with FairXchange to provide its eFX clients and partners with independent analysis of execution performance.
FairXchange is a data science firm specialising in microstructural analysis of financial markets. It was founded in 2016 with the aim of bringing clarity and transparency to execution performance through the provision of independent data. FairXchange has no affiliation with any liquidity providers or trading venues. It will supply Sucden Financial with its Horizon platform, which provides users with tools and techniques to manage and optimise their efx business.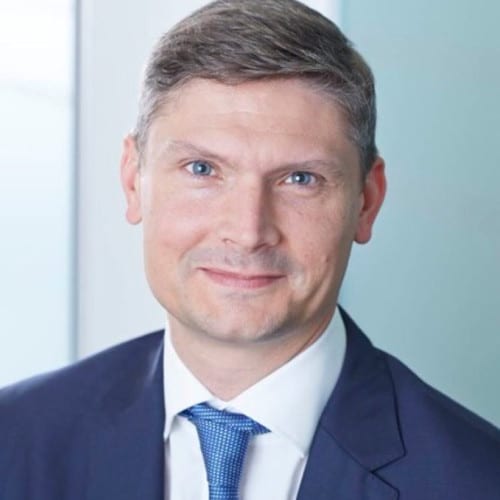 Wayne Roworth, co-head of efx at Sucden Financial said:
Partnering with FairXchange has enabled us to further enhance our client offering, as we remain at the forefront of innovation in our space. The need for transparent, independent data on performance has never been greater; it informs discussions with our clients and valued liquidity partners, as well as giving us unparalleled insight into our own business.
Guy Hopkins, founder of FairXchange said:
We are delighted to have been chosen by Sucden Financial to provide our Horizon analytics platform. Our underlying philosophy is to provide market participants with tools to facilitate meaningful, constructive dialogue with their counterparties about execution performance. We look forward to working closely with Sucden Financial and assisting with strengthening their well-established business further, to the benefit of them, their clients and their liquidity providers.