StashAway, a digital wealth advisor, announced today that has received in-principle approval for its Capital Market Services License for Retail Fund Management.
This allows StashAway to now prepare to launch its digital wealth management platform in the coming months.
Robo-advisors, or "robos," are growing in prevalence in Europe and North America. Currently, robos in Singapore only serve accredited investors, and have yet to empower all investors.
StashAway will offer sophisticated, goal-oriented investment services to everyone, regardless of net worth. With no minimum balance, the ability to withdraw at any time, and low management fees that range from just 0.2% to only 0.8%, investors on StashAway's intuitive platform can finally invest on their terms and reach their financial goals sooner.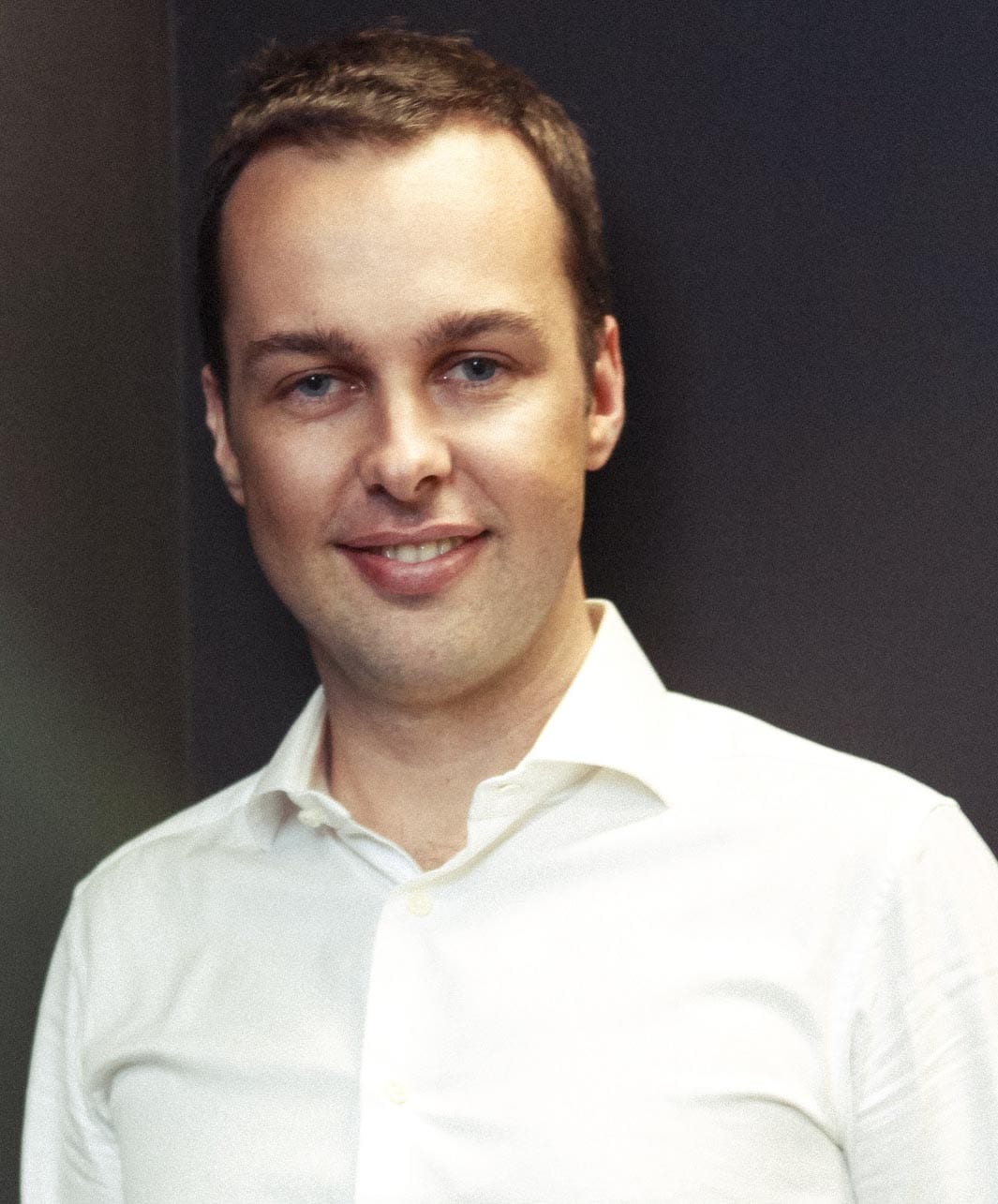 Since moving to Singapore a few years ago, I found that the financial industry has been focused on selling over-priced investment products that could not meet my personal financial needs. Being disappointed in these services that could not grow my personal wealth the way I knew was possible, I decided to found StashAway. At StashAway, we are completely shifting the investment paradigm by providing everyone highly sophisticated, unbiased investment advice for an incredibly low fee and no lock-in," Michele Ferrario, Co-Founder and CEO said about why he started StashAway.
The technology behind the fully-digital platform creates personalised portfolios based on a customer's salary, monthly savings capacity, risk preferences, and time horizon to reach a financial goal.
Whether it's a long-term goal, such as retirement, or a short-term goal, such as a wedding, the system will design an intelligent portfolio of exchange-traded funds (ETFs) and a monthly investment strategy so that customers can achieve their personal financial objectives on their own terms.
The technology also automatically manages the portfolio by rebalancing and re-optimising as market and economic conditions demand.
We consider ourselves a tech-company at heart, and therefore have put a very strong focus on assembling a team of rockstar developers. Our in-house engineers work extremely hard to build a stable and secure platform upon a sophisticated tech-stack, always aiming to provide a superior experience for our customers," explained Nino Ulsamer, Chief Technology Officer and Co-Founder.
The development team is in its final stages of preparing both the user-interface and trading platform, and expects to be able to launch in the coming months.