The Hong Kong Securities and Futures Commission (SFC) today entered into a cooperation agreement with the UK Financial Conduct Authority (FCA) to foster collaboration in support of financial technology (Fintech) innovation.
Under the agreement, the SFC and the FCA will cooperate on information sharing and referrals of innovative firms seeking to enter one another's markets.
This agreement will help both regulators stay abreast of innovation in financial services while providing innovative Fintech firms seeking to develop and grow their businesses internationally with enhanced channels for communicating with regulators," said Mr Ashley Alder, the SFC's Chief Executive Officer.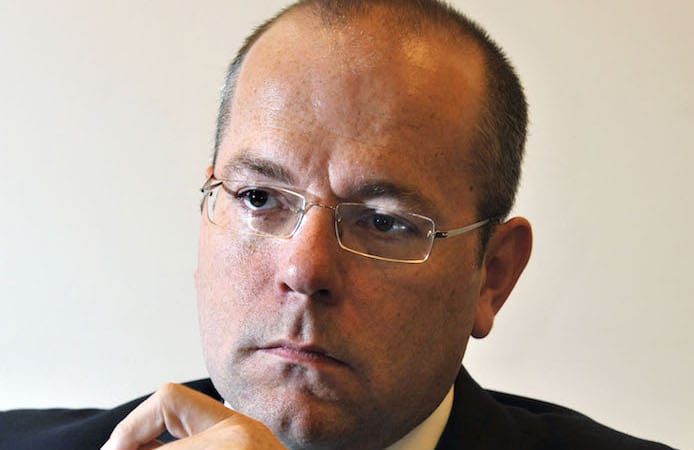 Cooperation agreements are absolutely vital in fostering an environment of Fintech innovation on a global scale," added Christopher Woolard, Executive Director of Strategy and Competition at the FCA. "We want to build a common understanding of the principles of good innovation and we look forward to working closely with the SFC.
The agreement follows the creation of the FCA's Innovation Hub in 2014 and the SFC's Fintech Contact Point in 2016.