Torstone Technology, a global provider of post-trade securities and derivatives processing, just announced that Saxo Bank Securities Ltd. (Saxo Bank Japan), the investment and trading specialist, has selected Inferno to replace the bank's legal ledger and comply with regulatory reporting requirements in Japan.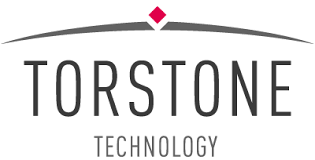 Saxo Bank Japan will initially use InfernoRC to bring greater efficiencies to its post-trade reporting processes and is looking to add additional Inferno features in future phases. Inferno is a modular solution, giving organisations the opportunity to incrementally deploy components, as part of a phased migration to a complete middle and back office solution.
Inferno is a flexible, modern, cost-effective platform which will allow Saxo Bank Japan to run its operations efficiently and with reduced operational risk. The system is also scalable which means that Torstone can quickly respond to any subsequent operational requirements that Saxo Bank Japan may have.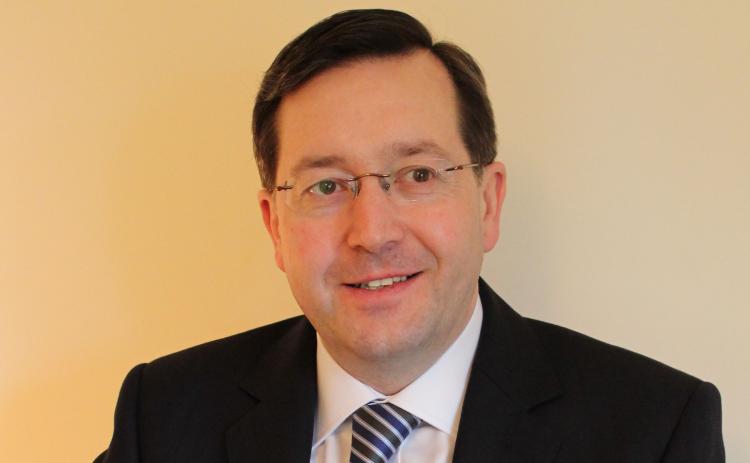 Commenting on the announcement, Brian Collings, CEO, Torstone Technology, said:
Japan is a key market for us and we are continuing to invest and expand our offering there. To be chosen to support Saxo Bank with its regulatory reporting obligations and to provide the bank's legal ledger plays to both our strength in the country and our expertise in regulatory reporting.
Adding to this, Ren Kuroda, Chief Operating Officer, Saxo Bank Japan commented:
Torstone's local presence and expertise in Japan were critical factors in the awarding of this contract to replace our existing legal ledger system. Furthermore, Torstone has unrivalled expertise in providing regulatory reporting technology, and hence the firm was a natural choice for us.