LeapRate Exclusive… LeapRate has learned that AI based solutions provider ArtuData has been accepted to join the NERVANA Artificial Intelligence startups program run by technology giant Intel Corporation (NASDAQ:INTC).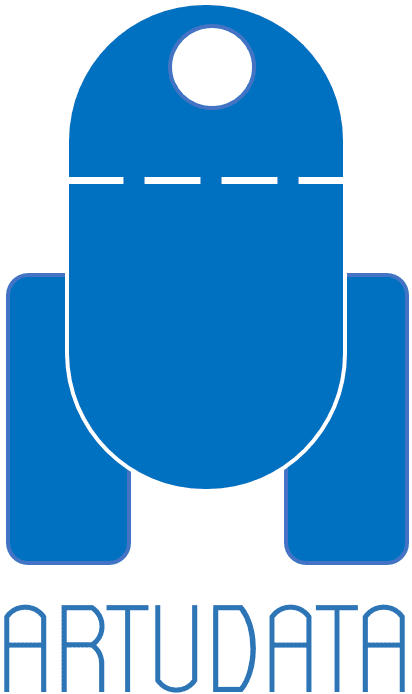 ArtuData is already a member of Amazon's Startup Program and the Google Startup program.
Intel recently launched the unique program for companies developing promising Artificial Intelligence technologies and applications called INTEL NERVANA AI, and named ArtuData and one of the members of its first cohort.
ArtuData is a tech company specialized in developing artificial intelligence tools to accelerate user acquisition, remarketing, conversion and value generation for online business, focusing on fintech and retail financial services. We exclusively reported last month on a partnership ArtuData entered into with performance marketing technology services provider Cellxpert, to develop AI based remarketing tools aiming to increase user acquisition.
Rinat Buchholz, Commercial Director, EMEA at ArtuData said to LeapRate:
We are excited and honoured to be named a member of Intel's AI program. The largest companies in the world are already using AI intensively to build their competitive edge and we are fortunate to be able to bring this incredibly powerful tool to many wonderful financial services businesses around the world.