Online dealer Tradeview has announced the release of TradeGATEHub, a fully interactive social trading site that allows traders to interact and engage remotely with professionals that have over 100 years of combined Wall Street and FX trading experience.
Subscribers to TGH, or the GATE (Global Active Trading Environment), are provided analysis, stock market guidance, and education that can help develop trading strategies. Features of TradeGATEHub include 24-hour access with non-stop action, the ability to watch professional traders execute trades in real-time while tracking their P&L, and chatting directly with top traders through an interactive chat box. TGH FX analytics and education provides members live webinar briefings (multiple times a day), economic calendars, and courses to develop technical trading foundation and skills.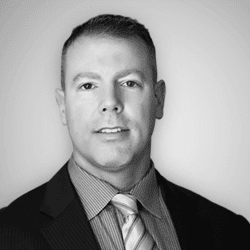 Timothy Furey, Founder and CEO of Tradeview stated:
Tradeview is pleased to announce TradeGATEHub, our new social trading platform which delivers all access to exclusive live trading rooms. Stay ahead of the big moves in the markets while gaining valuable insight from some of the top traders in the industry.

Why trade alone? Open the GATE and connect to the world.
Tradeview stated that it is offering a free 2 month membership for any new subscriber to commemorate the release of TradeGATEHub. To find out more please visit TradeGATEHub.