FCA and BaFin regulated social trading and CFD broker Ayondo has announced that it has become the first company to offer social trading services under a portfolio management licence issued by the German regulator, BaFin.
The development means that Ayondo clients can match social trading with their personal investment objectives, and take into account their individual risk preferences to align more with their overall investment strategy. The portfolio management licence will come into effect from this Friday, September 1, 2017.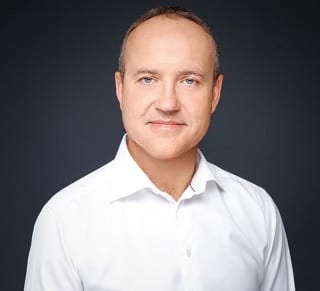 Robert Lempka, CEO of Ayondo Group states:
We put customer experience at the heart of all our business activities. In collaboration with, and in consideration of the BaFin guidelines, we have taken traditional portfolio management and adapted it to the needs of today. The development is hugely important for ayondo and marks a major milestone for the FinTech industry.
With the activation of the portfolio management licence, the security of customers' assets will be further enhanced. A month ago Ayondo doubled its additional customer insurance protection to one million. The portfolio management licence means Followers can match a Top Trader's risk parameters to their own risk profile. Once they have decided what risk they are comfortable with, they are notified if one of their chosen Top Traders deviates from this.
In addition to the current Top Trader remuneration model, Ayondo is also offering a new performance-based remuneration. Similar to the model used in asset management, this will remunerate Top Traders based on each Follower's performance as well as a share of a fixed management fee. The aim of this new model is to broaden the range of Top Traders trading buy-and-hold strategies for Followers.
Robert Lempka added:
Here again, we have taken the traditional methods of portfolio management and adopted them to today's customer needs, by introducing a new system whereby the Top Traders' performance-based fee only applies if the individual client makes gains.
The foundation of the new social trading lies in the Ayondo portfolio management GmbH which will become the customers' contracting partner, unifying auto-execution, the core element of the Social Trading service, with that of the portfolio management licence.