Cologne, Germany based fintech start-up nextmarkets GmbH has announced the closing of its Series A financing round, in which British hedge fund manager Alan Howard, Axel Springer Media for Equity GmbH, and Crypto Asset specialist Cryptology Asset Group PLC are investing €6 million euros into the company.
The new investors listed above are investing alongside existing shareholders FinLab, PayPal co-founder Peter Thiel and Falk Strascheg.
After a seed round of €2.5 million in 2015 and the first part of the Series A round of €3.5 million in 2016, the second part of the Series A round, which now totals EUR 9.5 million, has been completed.
Nextmarkets also announced that its subsidiary nextmarkets Trading Limited has obtained a Category 3 Investment Service License in Malta. At the same time, the company's real-money offer is now launched.
Customers can now open a real money account and participate in stock and soon in crypto markets in a completely new way via the innovative trading platform.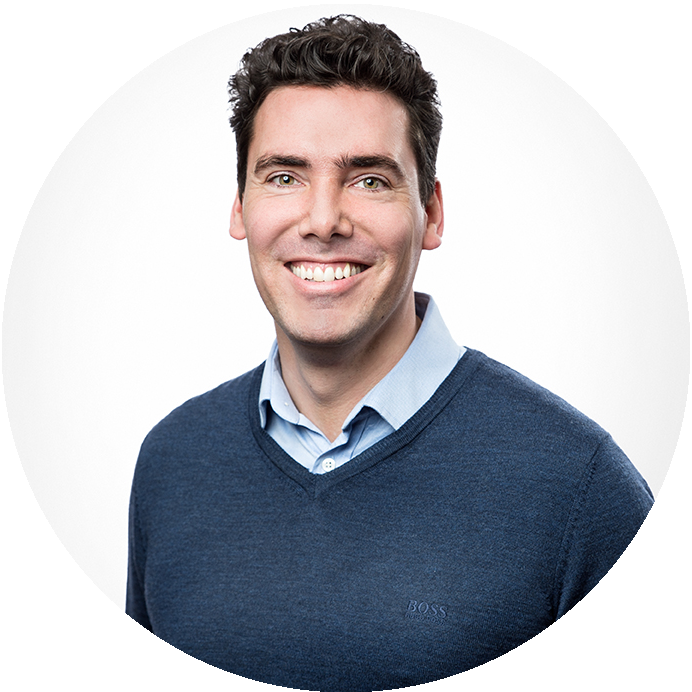 Manuel Heyden, founder and CEO of nextmarkets, emphasizes:
With obtaining the license and going live we have taken a major milestone in our success story. From now on we will focus on dynamic growth in Europe and soon globally with our highly scalable, transactional business model.
Alan Howard added:
The nextmarkets team has built an impressive technology with its own banking platform. In combination with coming innovations, nextmarkets is set to have a lasting impact on the retail investment space.
With nextmarkets, private investors no longer trade on their own, but are provided with 14 investment professionals who permanently analyze over 1,000 markets such as stocks, indices, foreign exchange, commodities and soon also ETF and crypto currencies and provide the user with real-time trading ideas on the web or on the smartphone. The company stated that this results in high quality market research, which can be followed at the touch of a fingertip.
"As an active investor, I always wonder who has the time to analyze the wide range of stocks and cryptos. Now I have my own investment professionals in my pocket and will be backed by them on the markets. If one of my coaches makes a profit in his bitcoin analysis, I do it on my account," says Dominic Heyden, founder and CTO, describing the model that the two called "Curated Investing".
With ayondo, the Heyden brothers had already founded a leading social trading platform – and thus created a completely new investment category. In nextmarkets and Curated Investing, the two see the opportunity to revolutionize the market for equity and crypto research.