Forex trading platform developer MetaQuotes just announced that the recent version of the MetaTrader 5 HFT platform (build 1627) features custom financial instruments.
With this new option, traders are able to add any symbol, configure its settings, import their price data to the symbol and view its chart.
The upcoming platform versions will be able to import history to custom symbols directly from Expert Advisors, as well as broadcast data of such symbols in real time.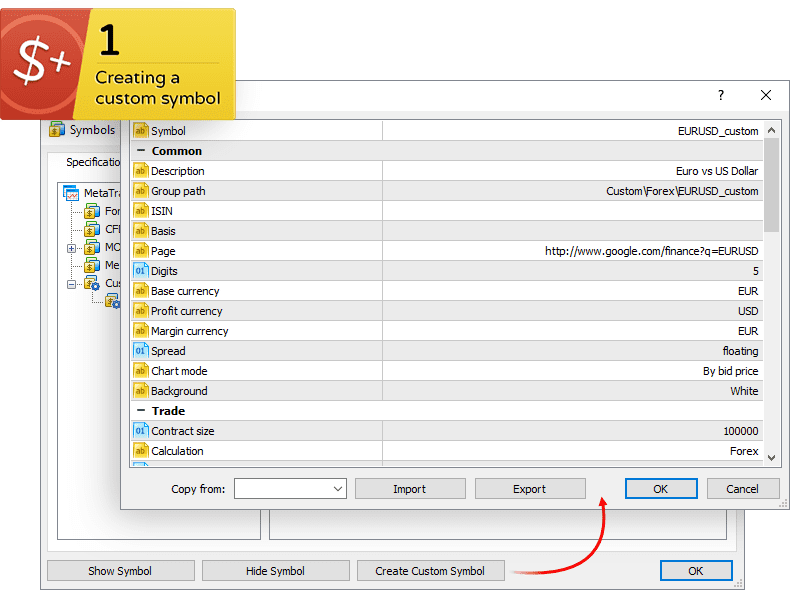 Another important feature is sorting trades by volume in the Time & Sales function. Now, you can hide deals that are less than the specified volume, so that only large deals having the greatest impact on the market will be visible.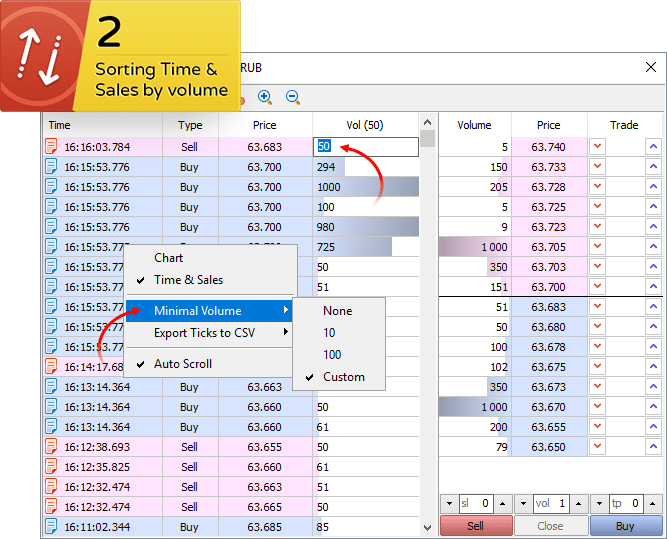 MetaTrader 5 now provides the ability to bind the market depth to the active chart, so that the desired instrument is automatically enabled in the market depth every time a trader switches to a new chart. So, it is no longer necessary to open the Market Depth window for each new symbol.