In Forex Industry News this past week…
How much did LMAX management pay Paddy Power Betfair PLC (LON:PPB) to buy out the latter's 31% stake in LMAX. And, where did they get the money from?
Which FX brokers were awarded financial services licenses in Jordan?
Which investors put HK$200 million into Hong Kong based Retail FX broker KVB Kunlun Financial Group Ltd (HKG:6877)?
Who is the new COO of FXCM in London?
Answers to these questions and more appeared exclusively or first at LeapRate this week. Some of our most popular, shared and commented-on posts this week at LeapRate included:
---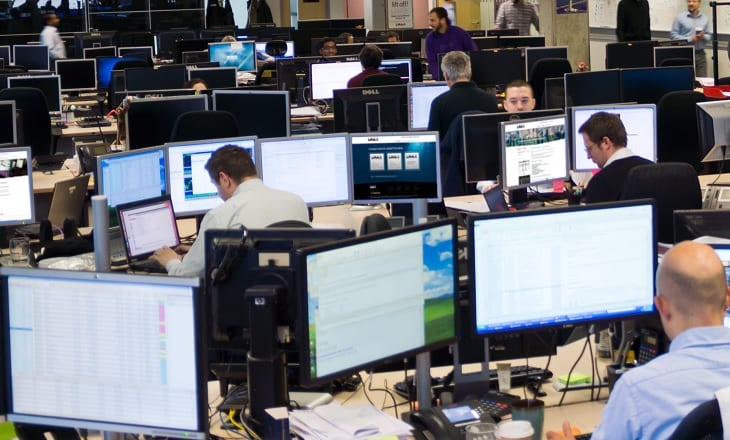 Breaking: LMAX buys out Paddy Power Betfair stake in the company for £21.9M. Breaking Forex News…Institutional FX exchange provider LMAX Exchange Group has announced that it has completed an equity purchase of Paddy Power Betfair plc's remaining stake in the business. Where did LMAX get the money to buy out Paddy Power? How did Paddy Power get its stake in LMAX in the first place? Get all the details, now at LeapRate.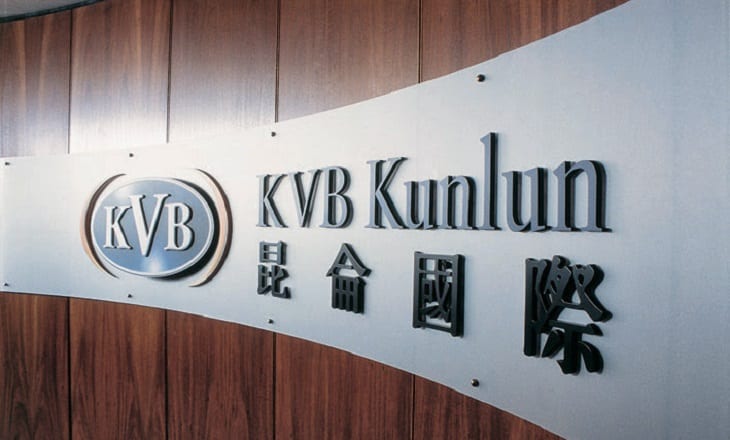 Exclusive: KVB Kunlun to get HKD $200 million investment. LeapRate Exclusive… LeapRate has learned via regulatory filings that Hong Kong based Retail FX broker KVB Kunlun is set to announce the raising of a HK$200 million (USD $26 million) investment, from outside investors. Who are the new investors in KVB? (Hint: one of them has already made a sizable investment in an other Retail FX broker). What are the terms of the new investment? Get all the details, exclusively at LeapRate.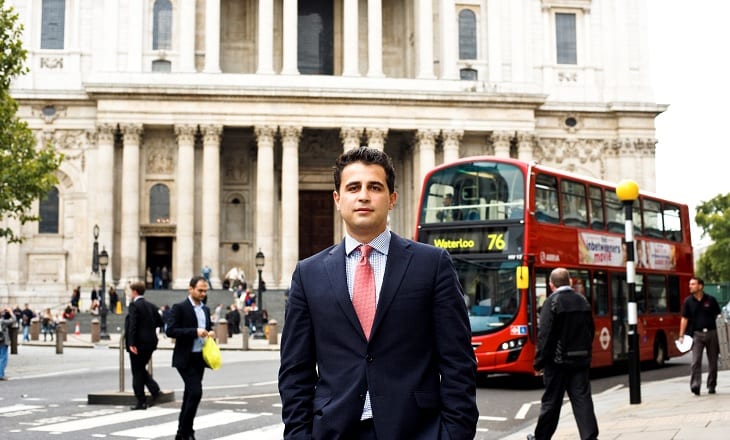 Divisa founder Mushegh Tovmasyan joins institutional crypto startup XTRADE.io as a strategic advisor. Why is Divisa / Equiti founder Mushegh Tovmasyan – who has raised $100 million for his own company and is busy building out retail, institutional, prime, international… – joining cryptocurrency startup XTRADE.io? What exactly does XTRADE.io do. Get all the details, now at LeapRate.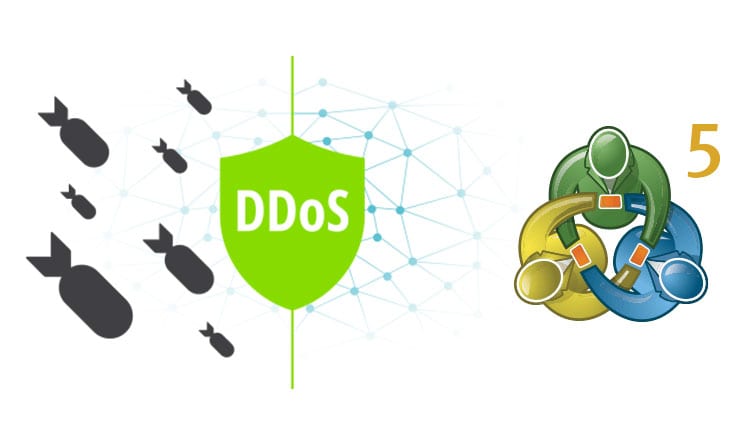 MetaQuotes partners with Akamai for MT5 server DDoS protection. Forex trading platform developer MetaQuotes just announced that it has added the functionality of using third-party Anti-DDoS services. The new Anti DDoS Proxy Server component, allows brokers to shift the burden of blocking unwanted connections, to a third-party vendor's server network. Get all the details, now at LeapRate.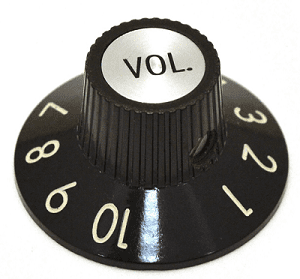 Record FX trading volumes in January at some venues. Welcome to February! And it is a very welcome beginning to the year indeed. Initial FX volume data and reports are showing record or near-record trading volumes for January at several leading institutional FX venues, thanks to heightened volatility in currency markets. Which leading eFX venue saw record volumes, beating its previous best month by more than 10%? How did GAIN Capital's GTX fare? How about in Japan? Get all the details and analysis, always first at LeapRate.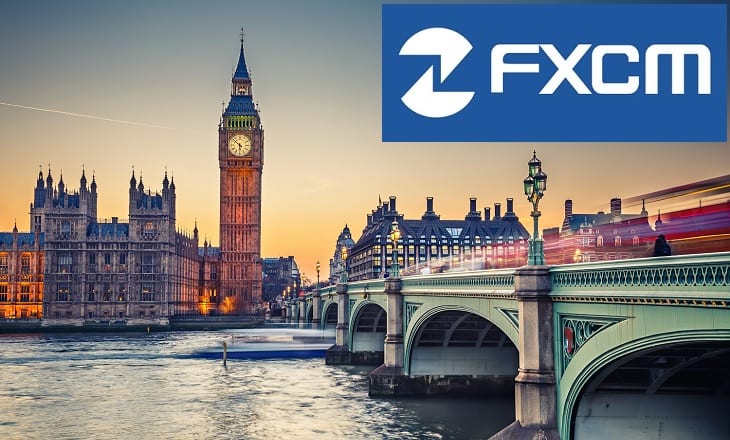 Exclusive: Management changes at FXCM, new COO named. LeapRate Exclusive… LeapRate has learned that FXCM Group has made some senior management changes, as the company continues to shift its operating focus to London, under FXCM CEO Brendan Callan. Who was named as the #2 at FXCM UK, as COO under Mr. Callan? Get all the details, exclusively now at LeapRate.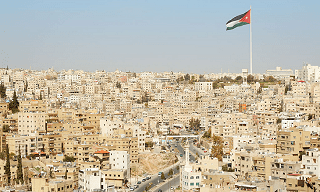 It looks like Jordan is slowly becoming the next Cyprus, at least as far as the Middle East is concerned. For tow days in a row this past week, we had news of a significant Retail FX broker setting up shop in Amman, and receiving a license from the Jordan Securities Commission. Which brokers were awarded licenses from the JSC? For all the details, see re: Broker #1 and Broker #2.