Equiti Group, the parent company of prime brokerage provider Divisa Capital and Retail FX arm Equiti Global Markets (Equiti.com), has announced today that it has been awarded a brokerage license by the Jordan Securities Commission (JSC) that allows the company to provide financial advisory and brokerage services in the local and international markets.
Equiti is the first specialised global brokerage to obtain a license of this type from the JSC in 10 years. The license also allows Equiti to be a member of the Amman Stock Exchange (ASE).
The business trading name of the new operation will be Equiti Jordan.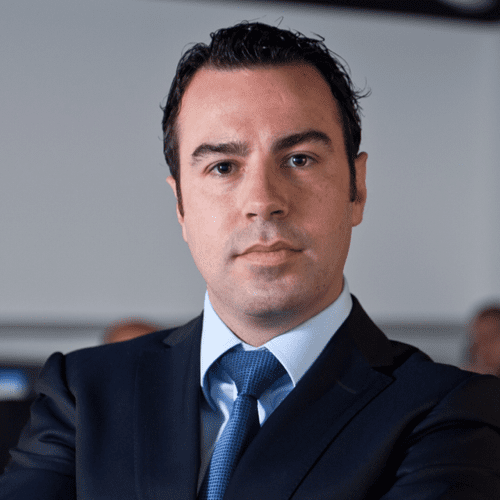 Iskandar Najjar, Equiti Group CEO, said:
Our market entry into Jordan supports Equiti's global growth strategy to expand our business into new regions in 2018 as well as deliver new product offerings.

We are particularly pleased that this type of license provides Equiti with the opportunity to lead the way in advancing the capital markets in Jordan and the greater Levant region.
Najjar further said Equiti has conducted a thorough market analysis and believes Jordan offers significant market potential in an investor-friendly environment. Jordan, and the surrounding region, is a dynamic market and currently one of the most active market makers. The Ministry of Finance is very welcoming to new opportunities and encourages new flows of business opportunities.
The JSC operates in compliance with international standards and best practices, with the overall objective to maintain a sound investment environment. It encourages attracting and protecting investors and provides a transparent and fair market. This is the first license to be issued in 10 years.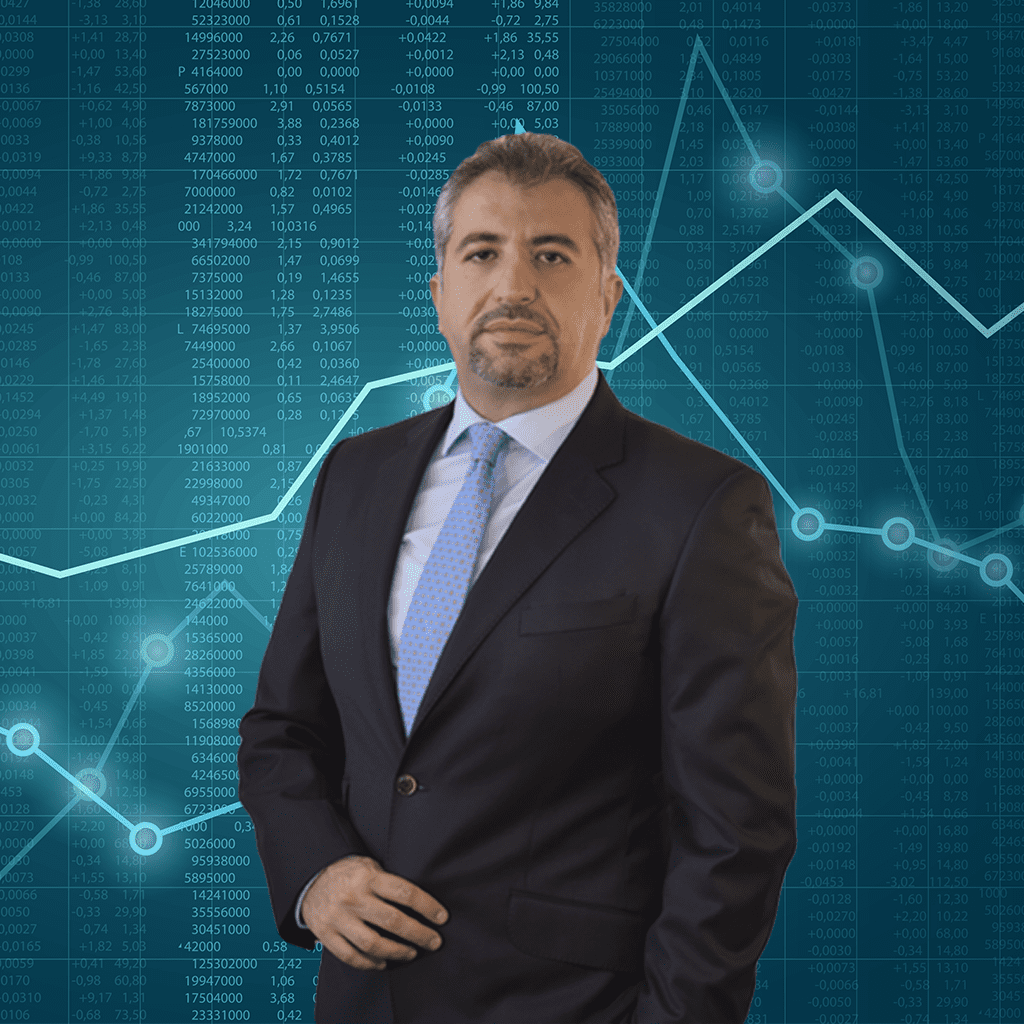 Mohammed Al Ahmad, Managing Director of Equiti MENA, said:
Jordan has been a pioneer in the online trading industry in the region. Through the JSC, Jordan has actively been working over the past few years to establish regulatory controls that allow online trading brokerages to operate in a now tightly regulated environment.

Granting a license to Equiti shows a willingness on the part of the Jordan Securities Commission (JSC) to open the local market to financial trading instruments that will advance and deepen the financial markets in Jordan, and importantly to establish regulatory controls that will protect consumers in the trading environment.
Equiti has already met license requirements and will commence operations in early February 2018. The company will bring its depth of industry knowledge and expertise to the region and employ local talent to support its business in Jordan.
Equiti is a well-capitalised, multi-asset trading brokerage with a unique operating structure. The majority of company senior experts together have over 50 years' regional and international experience working with high-net worth clients, top-tier banks, prime brokerages and technology providers within the margined FX/CFDs brokerage industry.