Forex Industry News and commentary this past week at LeapRate was clearly dominated by ESMA's (not so surprising) decision to cap Forex and CFD trading leverage at 30x – and that just for Forex major pairs. All other instruments, including cryptocurrencies, will be subject to an even lower leverage maximum.
How did leading EU brokers react to ESMA's decision?
What will be the maximum leverage allowed for crypto trading? Commodities? Indices?
When do ESMA's proposed rules kick in?
We've got answers to all these questions and more below.
But there was a lot more to report these past seven days, including financial results from a number of brokers including GMO's Z.com Trade, PhillipCapital UK, and CMC Markets.
Some of our most viewed and commented-on posts from the past week include:
---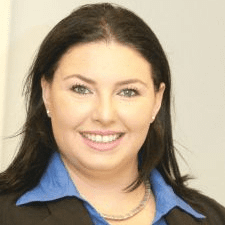 Fraud charges (finally) brought against Binary Options CEO Lee Elbaz. More than six months after she was arrested and placed under house arrest after disembarking a plane from Tel Aviv to New York at JFK airport, former Binary Options executive Lee Elbaz is now formally facing an indictment. What are the charges brought against Lee Elbaz? Why did it take six months for the FBI to investigate the case? How much jail time could she face if convicted? Get all the details, now at LeapRate.
ESMA finalizes new rules to govern leveraged trading. More than a month and a half after the close of its public consultation period – and after receiving a tremendous amount of pushback from both online brokers and traders from across the continent – pan-European financial regulator ESMA today released its final proposals to govern leveraged trading. Did ESMA make any changes to its original proposals, including maximum leverage of 30x? When do the new measures take effect? What did the FCA have to say about it all? We also have industry reaction from leading Forex brokers IG Group, Plus500, GAIN Capital, and Saxo Bank.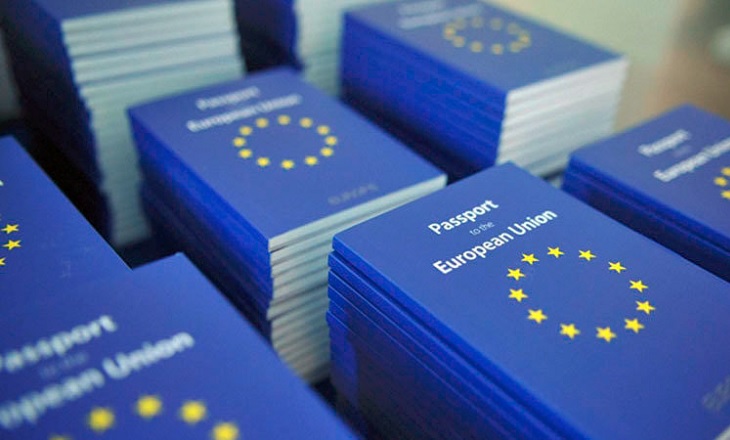 FCA sets date for end of EU-UK MiFID passporting. The FCA has issued a circular, indicating that EU-UK MiFID passporting will be extended to a certain date, but (likely) not beyond. Firms and funds would continue to benefit from passporting between the UK and EEA during the implementation period. What did the FCA say would be the passport end-date? Get all the details, always first at LeapRate.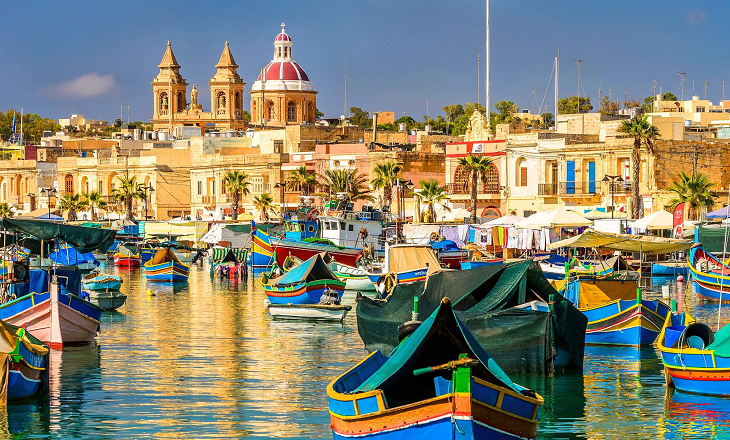 Malta setting up to become a cryptocurrency exchange center. Special Report… News that leading cryptocurrency exchange Binance was moving to EU-member island Malta begs for some important questions need to be answered. Will Malta become a crypto-exchange friendly locale, and attract more providers? Why exactly is Malta attractive to exchanges like Binance? We're pleased to present a special LeapRate Guest Post on the topic courtesy of two of the leading experts on Malta financial regulation, Dr. Omar Zerafa and Dr. Emerson Bonello of Valletta, Malta based law firm Zerafa Advocates. Read on, exclusively now at LeapRate.
Autochartist acquires Barry Ubsdell's forex news trading service Delkos Research. Retail FX trading tools provider Autochartist has announced that it has concluded the acquisition of a controlling stake in Delkos Research – a company providing forecasts and content for Futures and Forex brokers based around macro-economic news events. This is the second acquisition that Autochartist has concluded in 2018.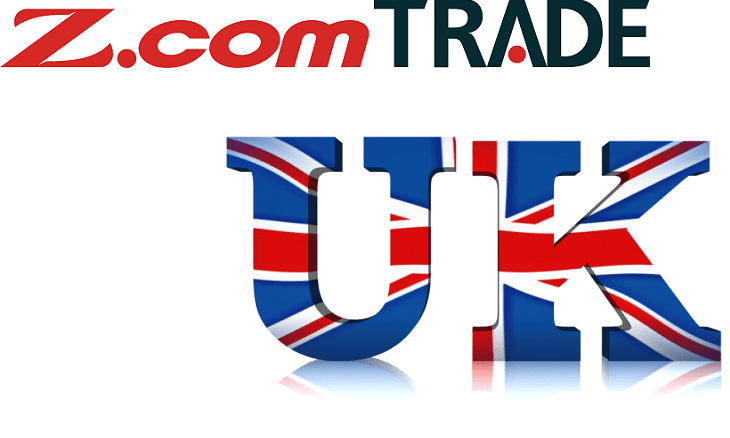 Forex broker financial results reported first or only at LeapRate this week:
Exclusive: GMO's Z.com Trade triples Revenues in 2017 as UK business launch takes off.
Exclusive: Forex broker PhillipCapital UK sees Revenues fall 14% in 2017.
CMC Markets reports strong Q4 but fewer active clients in 2018.