In one of the more interesting Forex Industry News weeks of the year, we reported on angry clients taking employees of a Forex brokerage hostage in Shanghai – an episode which lasted a full five days.
We also had more standard stuff – FX broker results and analysis, a major Forex Sports Sponsorship announced, management changes, and a whole lot more.
Which FX broker had its employees taken hostage?
Which online broker ended a multi-year Revenue growth run?
Which FX broker signed Barcelona FC's captain as Brand Ambassador?
Answers to all these questions and more appeared first or only on LeapRate this week. Some of our most popular, shared and commented-on posts this week at LeapRate included:
---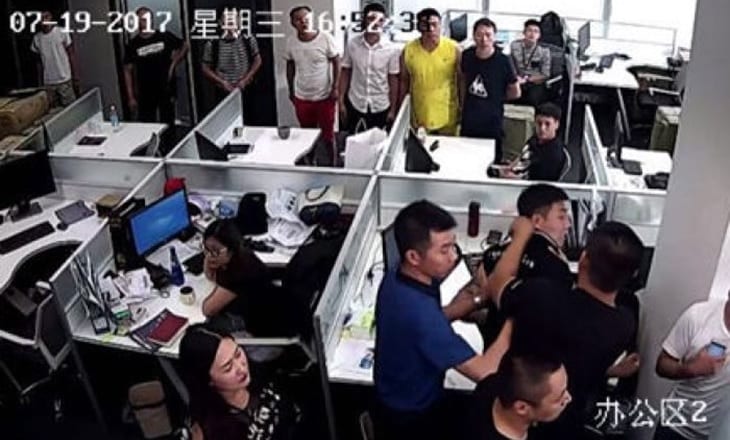 FX broker's China office raided, employees held hostage. In a dramatic hostage situation now entering its sixth day, Chinese clients of an Australia based retail FX brokerage continue to hold a number of the company's employees as hostages, barricaded inside the broker's Shanghai offices. Which broker? What's their beef? What's ASIC doing about it? And where are the police? Get all the details, now at LeapRate.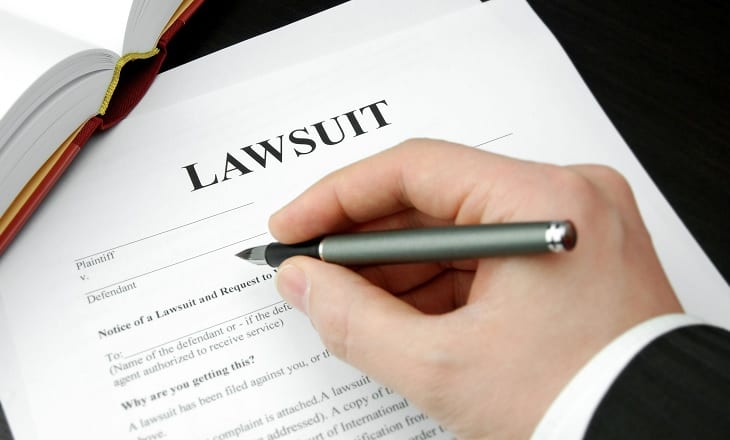 Binary Options lawsuits piling up. Israel news sources are reporting that a number of lawsuits have been recently filed in the country against several Binary Options brokers, and their owners. The suits are being filed by former clients of the brokers, claiming in different forms that they were cheated out of their funds by the brokers. So who is getting sued? And why are the Binary Options lawsuits likely to increase?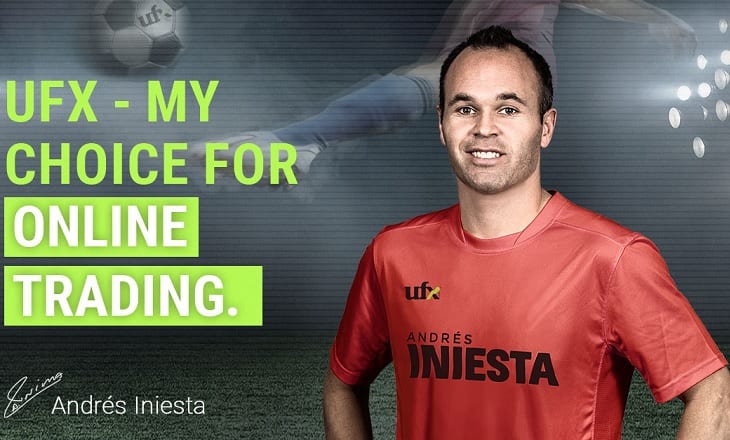 Forex Sports Sponsorship: UFX.com engages Barca captain as Brand Ambassador. Continuing our coverage of leading Retail FX brokers partnering with top sports personalities, CySEC licensed retail forex broker UFX.com has just announced a new partnership with a Spanish football star, who the past year served as the Captain of Barcelona FC. This actually marks the second sports celebrity Brand Ambassadorship for UFX, which also has an agreement with rugby legend Mike Tindall, MBE. So who is the new UFX Brand Ambassador?
Forex broker results this week included:
Exclusive: Spreadex 2017 Revenue flat at £50.3 million, profits up to £23.2 million
CMC Markets reports increased revenue in fiscal Q1 2018
Hong Kong FX broker KVB Kunlun issues First Half 2017 profit warning
In Forex Industry executive moves reported this week at LeapRate: