FOREX
After Monday's gains versus other major currencies, the US dollar is taking a breather and stabilising during early trading in Europe on Tuesday European. However, further gains are likely for the dollar because the Fed is giving increasing signals that it is unwilling to take interest rates into negative territory. At the same time, reports of a growth in numbers of new COVID-19 cases in countries that eased lockdown restrictions, such as China and Germany, are causing concern for investors and to some extent driving dollar gains as a safe-haven trade.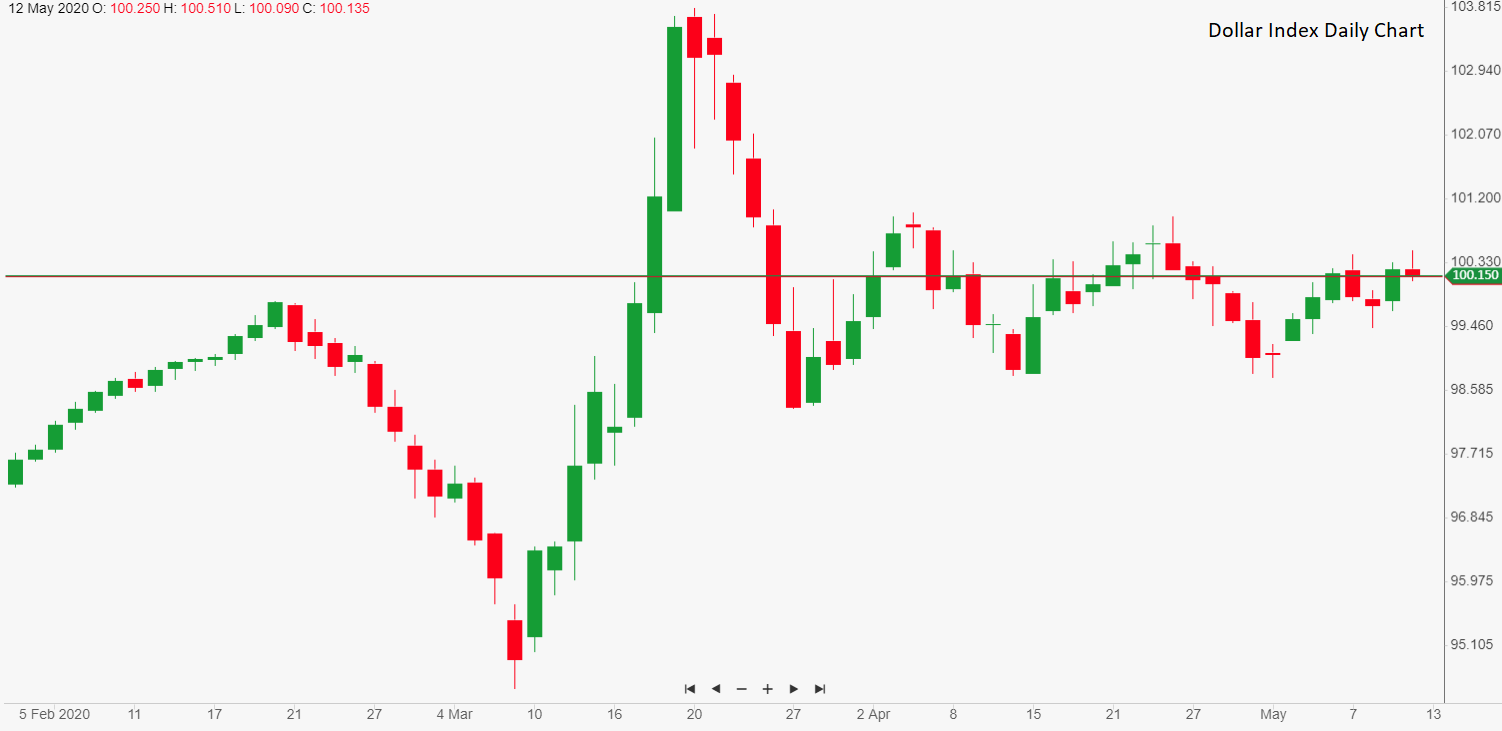 Ricardo Evangelista – Senior Analyst, ActivTrades
GOLD
The spot price of gold is consolidating just above the threshold of $1,700 in a scenario where investors remain bullish on gold but require fresh stimuli to generate another rally. In particular, we need to note that risk-on has dominated the last few weeks on stock markets, with a huge recovery after March's sharp fall. This means that many investors have moved some of their liquidity back to stocks, hoping for a quick buck. Of course, if this scenario changes gold can be king again and price could climb above its recent peaks.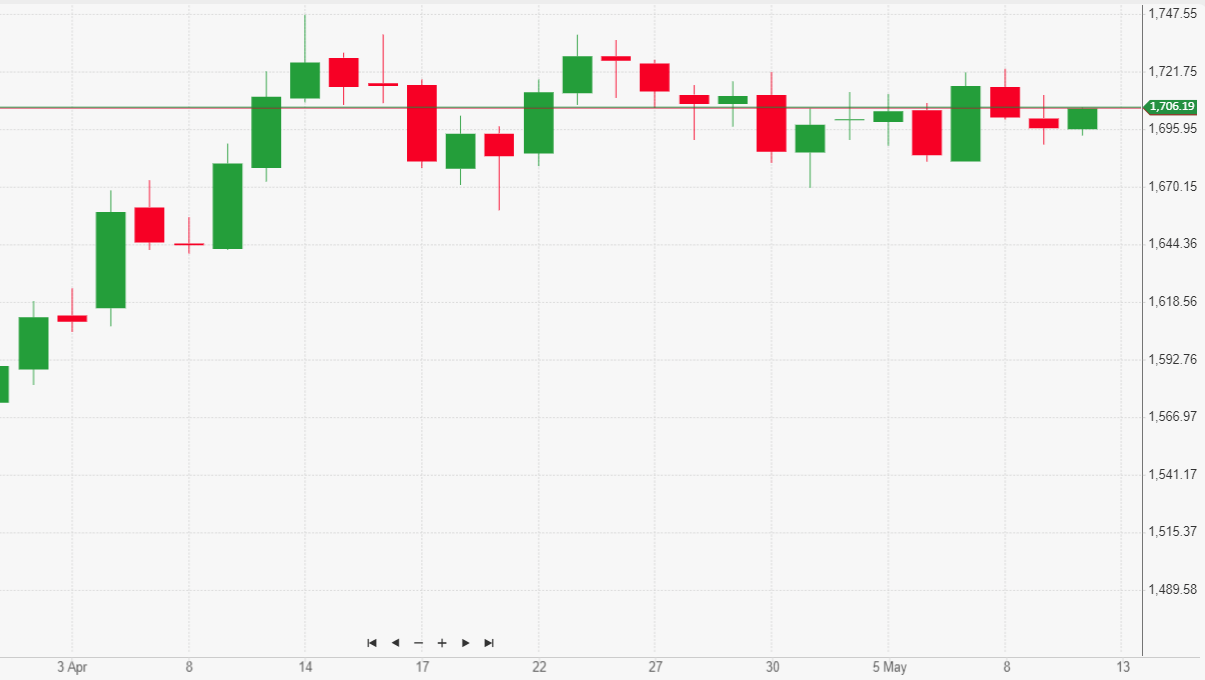 Carlo Alberto De Casa – Chief analyst, ActivTrades