FCA regulated FX Prime of Prime brokerage and liquidity provider CFH Clearing and MetaTrader trading platform developer MetaQuotes have announced that CFH Clearing will now offer MetaTrader 5 (MT5) to clients.
According to CFH Clearing top management, this latest addition maps onto its strategy of offering flexibility and choice to clients, with access to the very latest technology.
CFH Clearing is a leading liquidity provider for small and medium sized institutional clients in the interbank PoP (Prime of Prime) market. Being an interbank STP venue, the provider works with 400 institutional clients in over 80 countries. CFH Clearing is part of TradeTech Group, the Financial Services division of Playtech PLC (LON:PTEC). Playtech acquired CFH Clearing late last year as part of its $120 million purchase of CFH Group.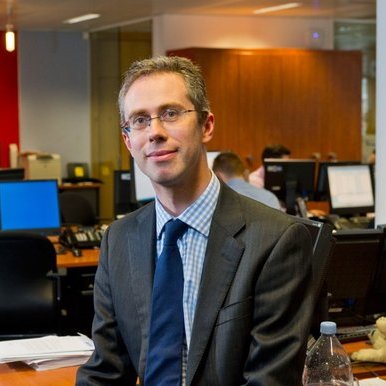 According to Matthew Maloney, CEO of CFH Clearing:
We are delighted to offer our clients the multi-asset MetaTrader 5 platform. Our clients will benefit from the hedging capabilities and advanced trading tools they can access through MetaTrader 5. MetaTrader 5 is really gaining momentum and I believe that to be a leading, forward-thinking broker in this industry, it is important to offer MetaTrader 5 to clients.
"We are pleased to co-operate with CFH Group and strengthen our partnership", states Gaies Chreis, Chief Operating Officer at MetaQuotes Software Corp. "MetaTrader 5 will expand the capabilities of CFH Clearing clients and help attract new traders. The worldwide launch of the multi-market HFT platform with support for hedging by global brokers is not just another industrial trend but a deliberate choice in favor of the most technologically advanced product on the market".