ResearchPool, the global digital platform for investment research, just announced that it has signed a new partnership with Invest Securities, the independent French intermediation company with expertise in brokerage, analysis office, issuers department.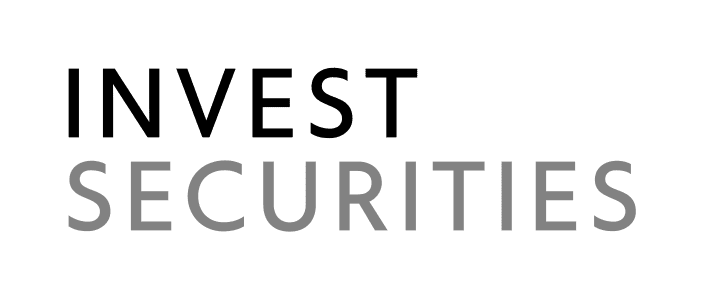 Invest Securities and ResearchPool have agreed on a partnership to offer investment companies with a state of the art, MiFID 2-compliant solution to access reports and analysts. Invest Securities will also distribute exclusively its research on ResearchPool.com for non-clients.
Invest Securities is convinced that research is a real differentiating factor in the investment process when it brings quality and knowledge of sectors, a good reason for focusing on 6 sectors." says Anne Bellavoine, deputy CEO of Invest Securities and sponsor for the partnership "MiFID 2 is a challenge that we must meet by offering a website adapted to the new regulations regarding research. ResearchPool is an innovative partner which matches our strategy perfectly.
ResearchPool has developed the platform of Invest Securities clients so that they can access research whilst:
complying with the new regulation, given the emergence of MiFID 2 in the coming weeks,
enhancing their user experience through an optimized search engine, personalized dashboards and notification,
bettering the quality of their distribution with readership data in real time, digitalized client feedback and journey analysis
For ResearchPool, this first license confirms the quality of its algorithms and workflows, and capability to quickly respond to research providers' search for technological advancement amid regulatory changes. The firm complements its offering to providers with the ability to develop Powered Boutique, on top of being present with aggregators.
We are excited about this new development in our business model as it confirms that our superior technology will directly power research providers in their touchpoints with clients." says Anne Gaignard, Chief Commercial Officer. "ResearchPool has an open system which has been coded with technological leadership, and we could respond to Invest Securities request for a state-of-the-art boutique.
Maxime Dubreil, Head of Equity Research at Invest Securities has been steering this project:
We are convinced that MiFID 2 is a source of opportunities for research providers producing a differentiating equity research. We are happy to partner with ResearchPool, a pioneering aggregation platform and marketplace for financial research. It will enable us to benefit from the best practices and make a difference in the post MiFID 2 environment.