Software solutions platform Polymath announced that it has just added Sumsub to its service provider marketplace.
Sumsub is a trusted provider of compliance as a service, with years of legal experience that assures full compliance to STO regulations, including routine KYC/AML checks for individual and corporate clients together with accredited investor checks.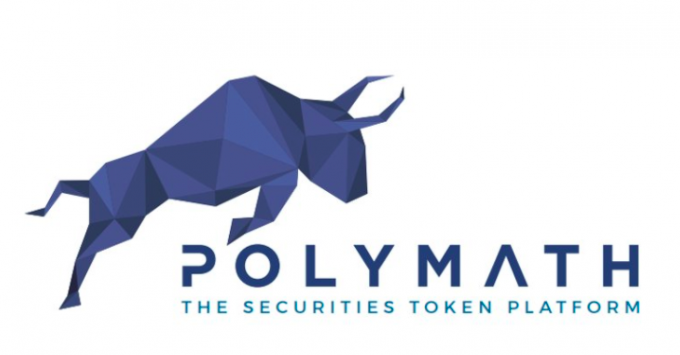 Sumsub is a preferred KYC provider in the Polymath Service Provider Marketplace, where companies using Polymath can choose a KYC provider among other providers for their security token offerings. A new ally in Sumsub elevates mandatory bank-grade KYC/AML procedure to the high standards of local and international regulations, helping in automated KYC for individuals and verification of accredited and qualified investor status.
Ongoing compliance across multiple jurisdictions is vital for security tokens," said Graeme Moore, Head of Tokenization at Polymath. "With professional legal expertise and bank-grade procedures, we are proud to be collaborating with a company on the front lines of this effort like Sumsub.
Jakob Sever, co-founder of Sumsub, commented:
We are thrilled by the security tokenization market and see great potential in the industry. Polymath is the leading player on the market and we are very pleased to see how our accumulated expertise, experience and technology will assist in the development of such a project and the wider security token sector.